If you are looking to spoil, surprise, and delight a mommy to be, whether there are your friend, sister, or spouse you have come to the right place. In fact, below you will find a detailed breakdown of the absolute best gift choices for expectant mothers. Ladies, who after all the swollen ankles and morning sickness, deserve a little pampering, right?
Spa day
One gift that is sure to be received with joy is a deliciously luxurious and relaxing spa day for a mommy to be. Of course, you will need to make it clear when you book that there will be a pregnant lady attending as there are some experiences such as hot tubs, and some treatments, in particular, those that use essential oils that won't be suitable for them.
However, any decent spa will have some safe pregnancy alternatives including massages, facials, and even manicures. Mommy to be can always swim in the pool, relax poolside with a good book or magazine, and enjoy the delicious snack and food that is on offer as well.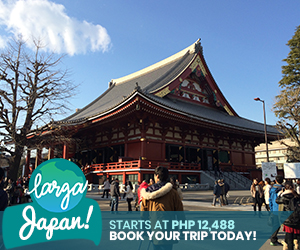 Maternity photoshoot
Next, if you really want to push the boat out and provide a gift that will not only bring a smile to an expectant mother's face but also last a lifetime why not consider investing a pregnancy photo shoot?
Mommy and Daddy to be can have fun on a pregnancy photo shoot. And also get their very own copies of the photos in a photobook!
In fact, these can serve as a beautiful gift to present to both mommy and daddy to be, and if you want to combine them with an extra treat whey not include a trip to somewhere into the bargain.
Luckily, if you do want to do this, you can find excellent photographers like Andrea Matone that offer maternity shoots all over the world. Something that means you can be confident that mommy and daddy to be will have some fantastic pics to look back on when Baby is all grown up.
A nice meal out
Another pleasant option to treat a mommy to be to is a nice meal out with friends. After all, she will probably get to go out a lot less once Baby has been born, so it's an excellent opportunity to catch up and wish her luck all at the same time.
Of course, it is wise to check the menu that the restaurant will be offering beforehand because there are some things that pregnant ladies are advised not to eat. These include shellfish, raw fish like sushi, and even unpasteurized and soft cheeses as they can cause illness that may be harmful to her or Baby. To help with this check out the comprehensive list of pregnancy food no-nos here.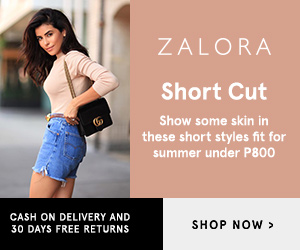 Maternity toiletries
Lastly, you can also consider gifting some special maternity toiletries to mommy to be. In particular, oil that is meant to combat stretch marks will be welcomed, as will therapy oils that promote relaxation and sleep, both for during pregnancy and after the baby is born.
Once again though, do be sure to check the safety of using such products for pregnant women before gifting them. After all, it's always better safe than sorry when buying a gift for a mommy to be!