When you think about going to Asia for a holiday, you may imagine loads of 20-something year olds, 'finding themselves' and eating fried insects. And whilst these people do exist, it doesn't mean that you can't enjoy a family holiday in a beautiful Asian country, and experience all of the beauty that this amazing continent has to offer. So put your ideas of Asia aside – and the elephant harem pants away – and read on if you want to find out about the wonders that you and your family could be experiencing next summer.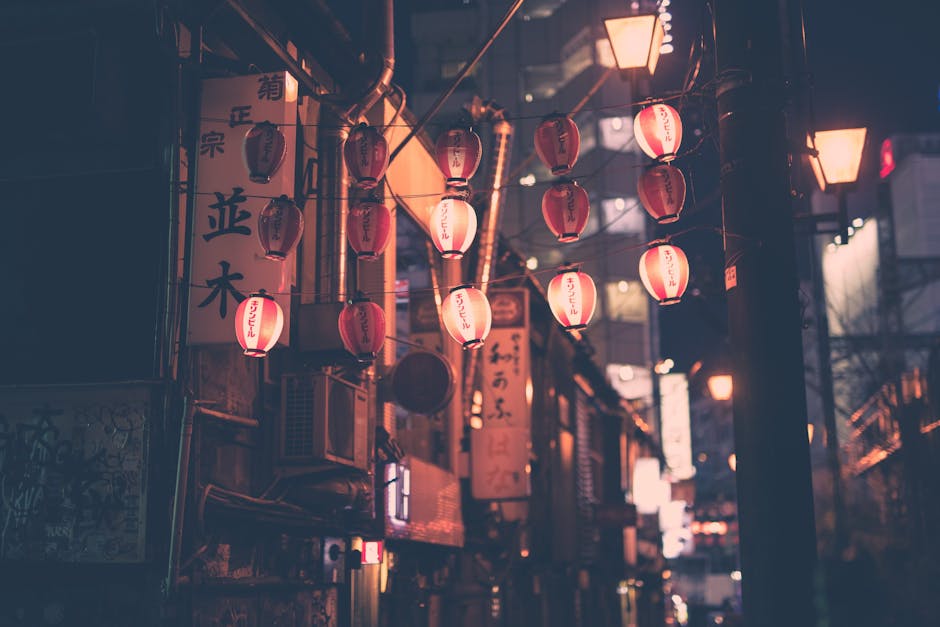 Japan
Japan is undoubtedly a destination that should be top of your list, and climbing Mount Fuji will provide enjoyment for all of the family. You can stop by and see some natural springs on the way, and even if you don't think you're quite ready to climb the mountain, walking around (firmly on the ground) will provide its own wonders. In fall, the colourful leaves fill the water underneath the waterfalls, and the beauty of such a sight is simply not to be missed. There are also some beautiful forests and national parks, so you'll never tire of the amazing natural surroundings.
If your family are more likely to enjoy the city life, then Tokyo is a busy metropolis with everything you need on the doorstep. Visit waterfront sushi bars, stunning temples, and race around the city on a high speed bullet train. Tokyo even has its own Disneyland, which was the first Disney resort to be built outside of the USA. There are a variety of restaurants out there for everybody in your family (the picky eaters, in particular), and a host of bars and clubs if you're looking for a nightcap after a busy day of exploring.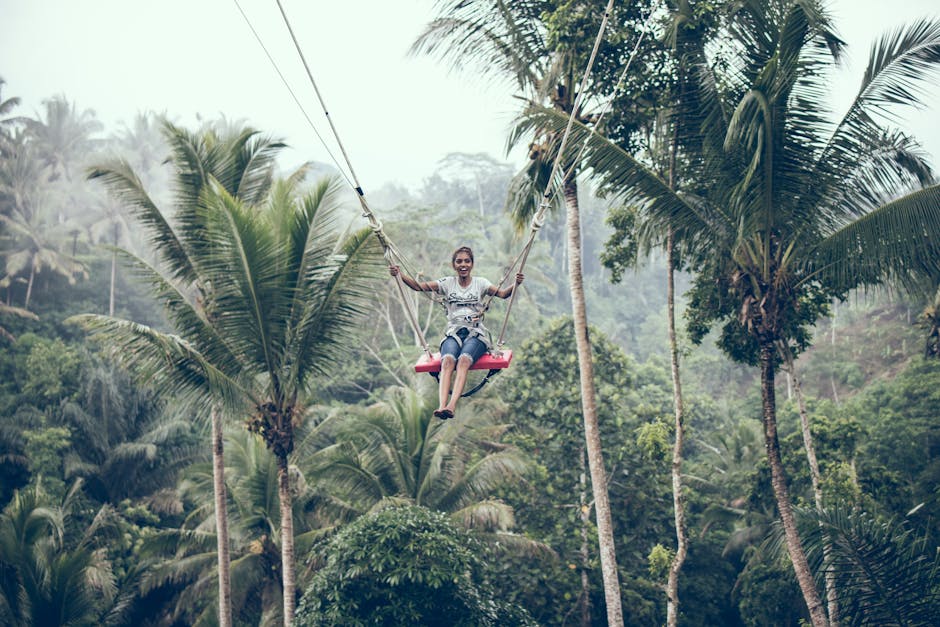 Indonesia
This one is definitely amongst those underrated travel destinations, but there is no reason that it should be overlooked as the perfect place for a family holiday. If you're looking for beautiful white beaches to relax on, or you're the snorkelling type, Indonesia can definitely offer you some amazing scenery. There are volcanoes, tea plantations, floating markets, and a whole host of wildlife just waiting to be discovered. Your family won't forget the phenomenal nature here anytime soon, so this is definitely one to consider if you want to give them the experience of a lifetime.
However, if your family are more into city life, Jakarta is another bustling city offering everything you need, with that unique Indonesian touch. If you want to see some amazing architecture, they have mosques and cathedrals galore, and if you want to have a day away from the chaos, then you're not too far away from the beautiful wildlife experienced elsewhere in the nation. There are many organised tours if you're finding it overwhelming, and if you just can't face the prospect of leaving, there are beautiful houses on offer, or 'jual rumah' in Indonesian, all across the country. Who's coming?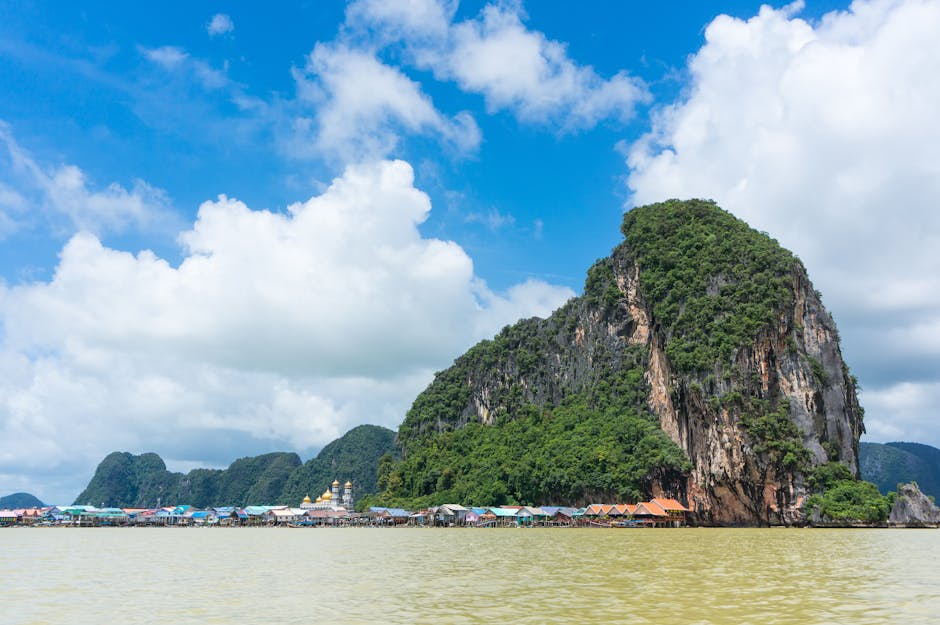 Thailand
If you're looking to impress your family, Thailand is definitely the Asian country you need to take them to. Whilst you usually see pictures of people riding elephants, this practice has now been condemned by many, and you can experience wildlife from more of a distance if you're looking for an ethical animal experience. A visit to Khao Sok National Park is a must, as you may just be in with a chance to catch the elusive clouded leopards. If you plan a visit to any of the National Parks, you'll be able to see elephants, bears, tigers and rhinos in their natural habitats. Something your family won't forget for a while!
On the city side of things, Bangkok offers an array of things to do, such as the beautiful Grand Palace. This will keep your family busy for hours, as its amazing grounds cover over 214,000 square metres. You can travel around the city on one of the sky trains, which will allow you to see everything happening below. There are many shopping centres and museums, and a vast array of street food, and you can even get a Thai massage after a long day of exploring Bangkok. Be right back, we're just booking our flights now…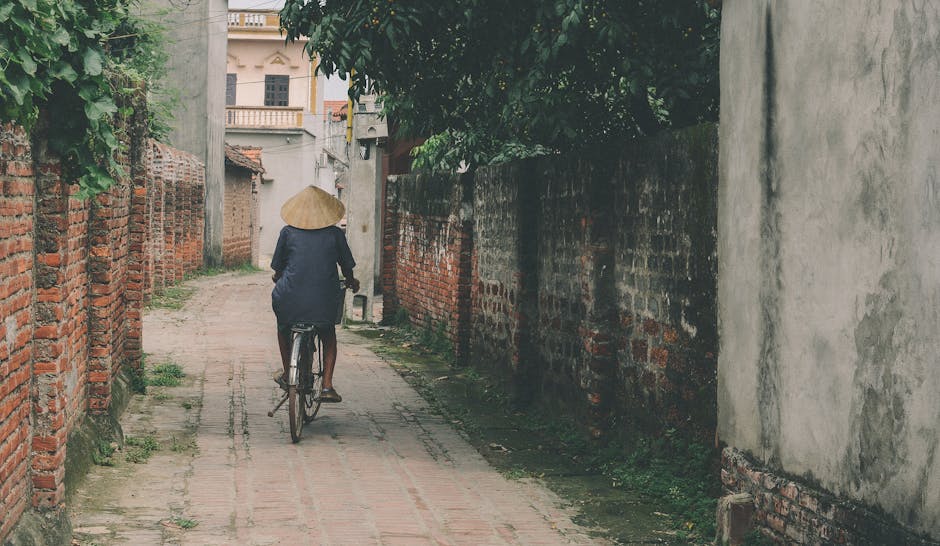 Vietnam
Ok, everybody stop… you have to see Halong Bay in Vietnam. This amazing collection of around 1,600 islands can be discovered by boat, and it is home to many interesting caves and arches, which will surely make for an interesting holiday day out. You can also go to the phenomenal Phong Nha Cave and explore it by boat; at 7,729 metres long, it's certainly not a sight to be missed. And if that wasn't enough, it's in a stunning National Park, which has also been declared a UNESCO World Heritage Site, and boasts some amazing wildlife. Ok, have we convinced you yet?
Ho Chi Minh city – which used to be known as Saigon – is a busy city full of markets, and is bustling with locals on motorbikes. Though road safety isn't really their thing here, you can rent a motorbike and go around the city (although, if you're taking your newborn or your grandparents, you may want to give this one a miss). The food is amazing and you'll find street food everywhere, and if you want to learn about the history of Vietnam, there are a variety of museums to visit. Culture galore!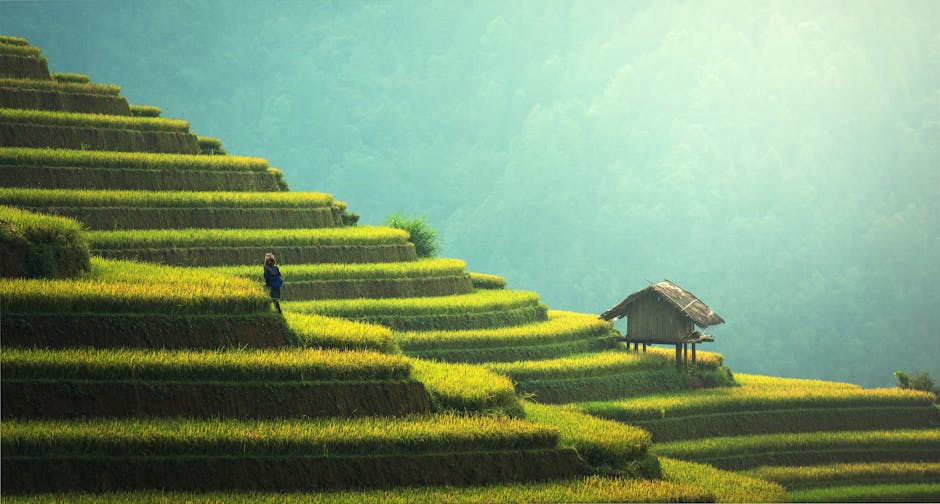 So there we have it: some beautiful countries in Asia that you may not have considered visiting before, but could provide an unforgettable holiday for you and your family. Not only is the weather likely to be beautiful, but you'll experience the unique cultures of these countries whether you opt for a city trip, or the relaxing solitude of the best beaches they have to offer. You'll eat some delicious food, see some amazing wildlife, and meet some lovely people. So what are you waiting for? Get planning the Asian adventure of a lifetime!