The year 2019 is no better of a year to step up your game and make sure you're doing all that you can to protect yourself so that you don't fall victim to all the many threats out there. It's a dangerous world, and there are always going to be people trying to take what you have so they can be more successful, or popular, or richer, or smarter. This is so much applicable to us since we just moved out of my parent's house to a new apartment. Everything is new and of course we wanted a safer haven for the kids at the same time have a comfortable home office where I can work quietly even though I am at home with my daughter. That is why it is crucial to know how to take all the necessary measures so you can protect yourself.
It doesn't have to be difficult either, it's simply learning some basic things which will prevent a lot of unfortunate events from happening.
Here are a few examples to get you started.
Keep your home safe
Your home is the one place where you expect to be safe and protected. It's your cosy spot where you can hide away and unwind after a busy day at work, so the last thing you would ever want is to not feel safe in your own nest. This is why you always need to think about the little things that can understandably be forgotten after a while. When you leave the house, be sure to close and lock the windows as these are the main sources of entry to get into a home. The same thing goes for the back door or any gates you have in your garden. You also want to keep the blinds or curtains drawn if you go out too, as thieves may be watching your home for a while picking out valuable items worth stealing.
Keep your identity safe
Remember when we used to put all of our personal letters into the shredder so that if anyone wanted to go through the trash and steal any personal information like bank statements – they wouldn't be able to make anything out as everything would be shredded and put into the recycling. Nowadays however, there are so many other ways to have your personal information stolen all thanks to the internet and all the hackers that come along with it. This is why companies like Lifelock are great as they provide a service which keeps track of any suspicious activity so you don't have to worry each and every day. Have a read of Lifelock reviews to find out more.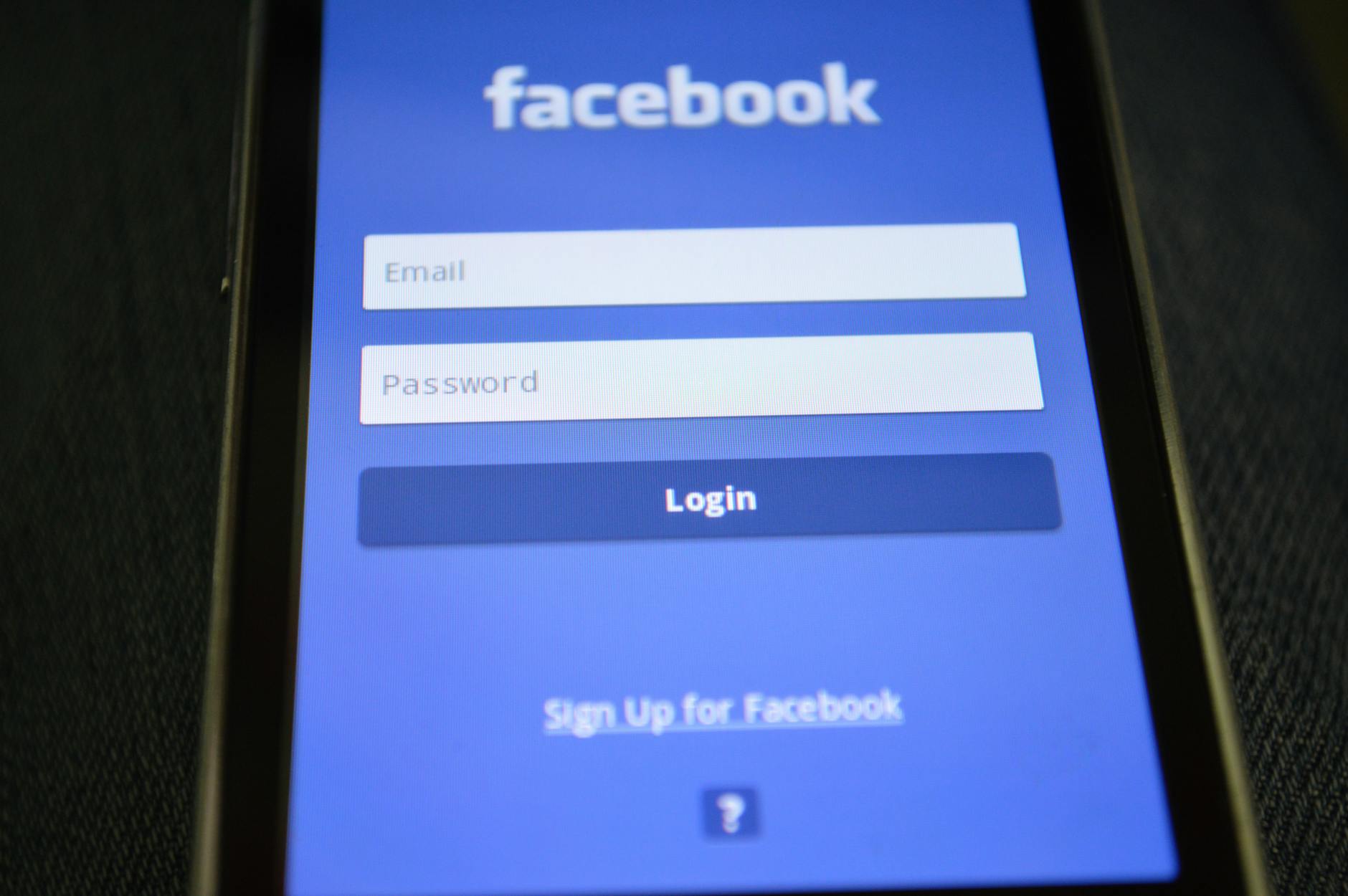 Keep your feelings safe
This isn't often what someone considers as a safety measure, but heartbreak is a real thing and can cause an awful lot of upset, pain, and even illness, so you always need to try and protect the heart as much as you can. It's important to be in a relationship with yourself before anyone else. This is because you need to realise how much you're worth, so if someone isn't treating you the right way – you know right off the bat as a pose to too late down the line where it starts getting messy. It's essential to be open and take chances – don't live with your guard up. But at the same time, look out for yourself.