Hosting the perfect party can be a pretty rewarding experience. It could be a launch even for a brand, or maybe it is the drinks and nibble with your nearest and dearest.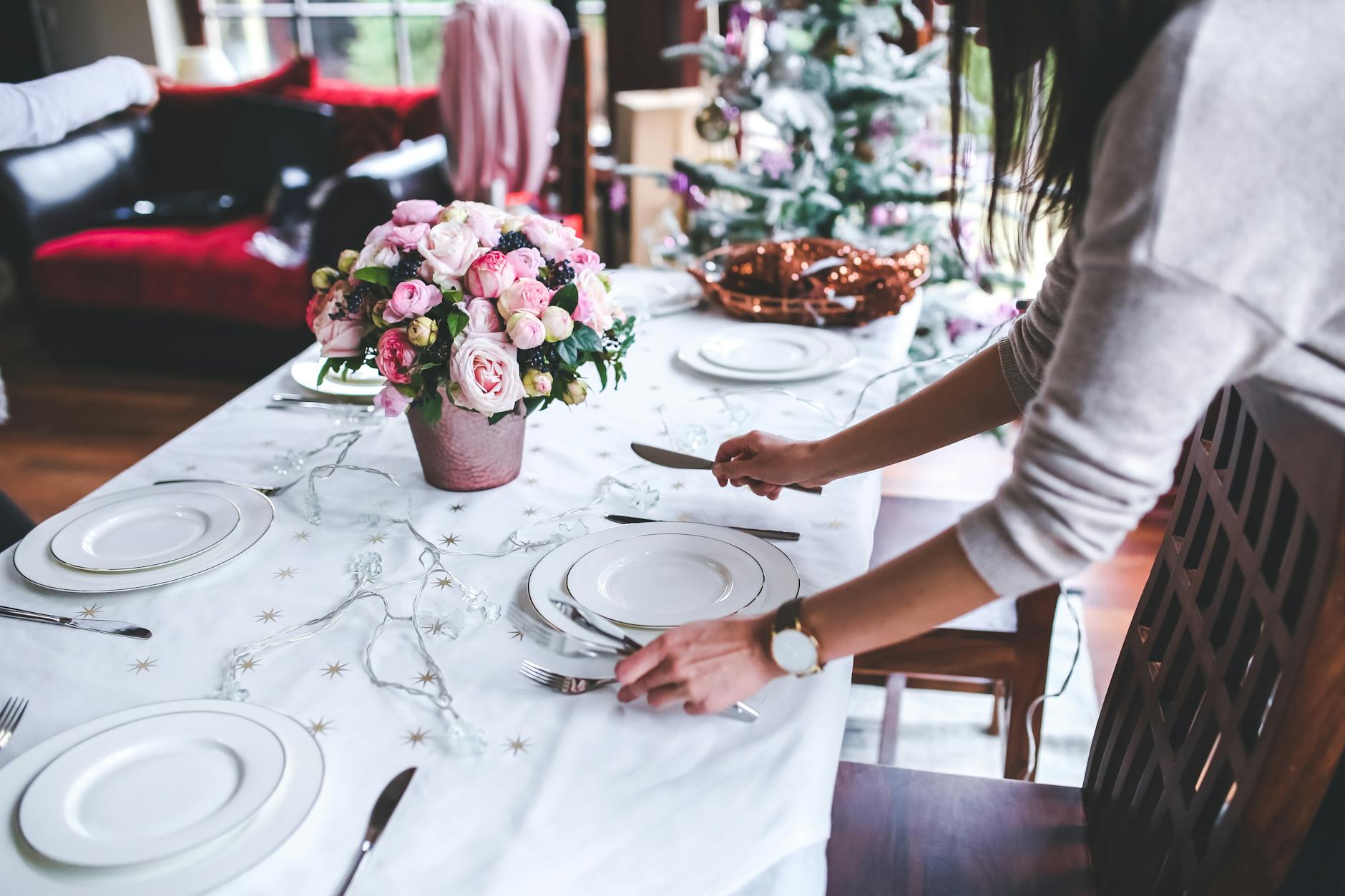 The idea is that both you, and your guests leave the occasion wishing it had lasted longer, with some great memories, maybe a few new friends and a full tummy.
There is something fulfilling about being about to bring people together. It doesn't have to be a lavish occasion. It might be you've not seen each other in a while, it could be a small wedding, it might be your new business adventure. Whatever it is, here is a great list that you can use to help you go from planning stages to the main event.
Where?
Think about how people will need to travel. This is one of the key things when it comes to getting the location spot on. If you are planning on using a hotel and spa, they have a tendency to be off the beaten track – which is why they're so relaxing. But with that decision comes the fact that people will be limited by drinks choices if they won't be staying, and none drivers will be even more limited with transport options. Central location doesn't always have the glam factor, but that's something that some ribbons and mood lighting can help out with. When it comes to where the party should get started, think about
Children & elderly

Disabled access

Cost of room rental

Cost of transport & transport options for non-drivers

Travel time and distance
Who?
They say that at every event there will be a fall out of some kind. Old family feuds, friends that are more frenemy than bosom buddies… and sometimes it sparks off due to a personality clash. Add some fabulous cocktails, and something might happen. Think about the people that mean something to you. It could be friends or family but not them down as the non-negotiables. Then work out from that starting point. Many people feel some pressure to invite certain people, so they feel included, but actually, there is nothing worse than arriving at a party no one wanted you at. So if it's your wedding party list, or the Friday night rave list – make sure it's people that you enjoy being around and who are on your wavelength.
Note: Make sure that you collect the RSVPs in plenty of time to order the right amount of food and drinks. Double check with people around alter weeks before your event but do expect one or two to drop out on the day.
Fun
Once you know where and who you can get to the gratifying part. You're essentially going to be curating an evening, or a few hours of entertainment. If you have a range of different age groups it might get a little bit more complicated, but overall you can break it down to the following:
Kids:
Balloon animals
Hide and seek
Treasure hunts
Pin the tail on the donkey (but swap the donkey for a themed option)
Family:
Photo booth backdrops for making photo memories
Quiz – with prizes!
Human chess (if you have enough room!)
Charades
Dance off
Adult:
Drinking games
Cards of humanity
Try to consider your age group and have a mix of different activities going at once. Kids have s habit of getting really involved in games and upset if they don't win, so pick up goodies for everyone that tacked part, and no one will leave with a bad taste in their mouth.
Food & Drink
When it comes to food, a lousy spread will leave people hungry and sad. If you've decided to go with a catering company, make sure that you get to taste everything that they have to offer in advance.
Just because you plenty of spice doesn't mean everyone else will, that goes for things like meat too. A well thought out spread will have a range of vegan, vegetarian, meat, gluten-free and a platter or two that caters for various allergies too.
Drinks should be a wide range. If you are at a hotel type establishment, they'll be able to have almost everything that you can think of. A good selection of red wine, white wine, warm drinks and soft beverages should cover everyone.
When it comes to the wine although it might be tempting to go for the cheapest per head, try and push the boat out a little to mid-tier. More inexpensive wine can often taste a bit acidic and… well, cheap.
In the end, with the right mix of people and some great food, your event will have a relaxing vibe and be enjoyable for all.