A run down home needs to be seen as a work in progress. Something you can really get excited about, and something you can turn into your own. But a run down home might not be a home that you're buying into, it could be the home that you're already in. We're not trying to say that your home isn't something to be proud of, but there are a couple of things that will happen as a home gets older, and renovating could be your best option. But if you are about to buy into a home that has some DIY work that needs doing, then you're in for a treat. There's nothing more exciting that having a work in project, a blank canvas to start something new with. There are that many beautiful home designs at the minute that you could follow, and getting the inspiration from so many different places and bringing it together is all part of the fun. So, here's how we think you should be renovating a run down home, and turning it into something incredible.
The Garden Is Always The Worst
If there's one thing we've noticed about homes that need a little bit of renovation work, it's that the garden is the place that needs the most attention. There's just so much that can be done with the garden, and it only takes a little bit of work to get it how you need it to be. To renovate perfectly, you need an area separate from the grass, that's going to provide you with the perfect social space. Checking out websites such as  https://www.lifestylepatios.com is one of the first things you should do, and having a look at Pinterest to find beautiful garden designs should also be on your list. As long as you get that social vibe, with beautiful colours and fresh grass surrounding it, you will be on the right path.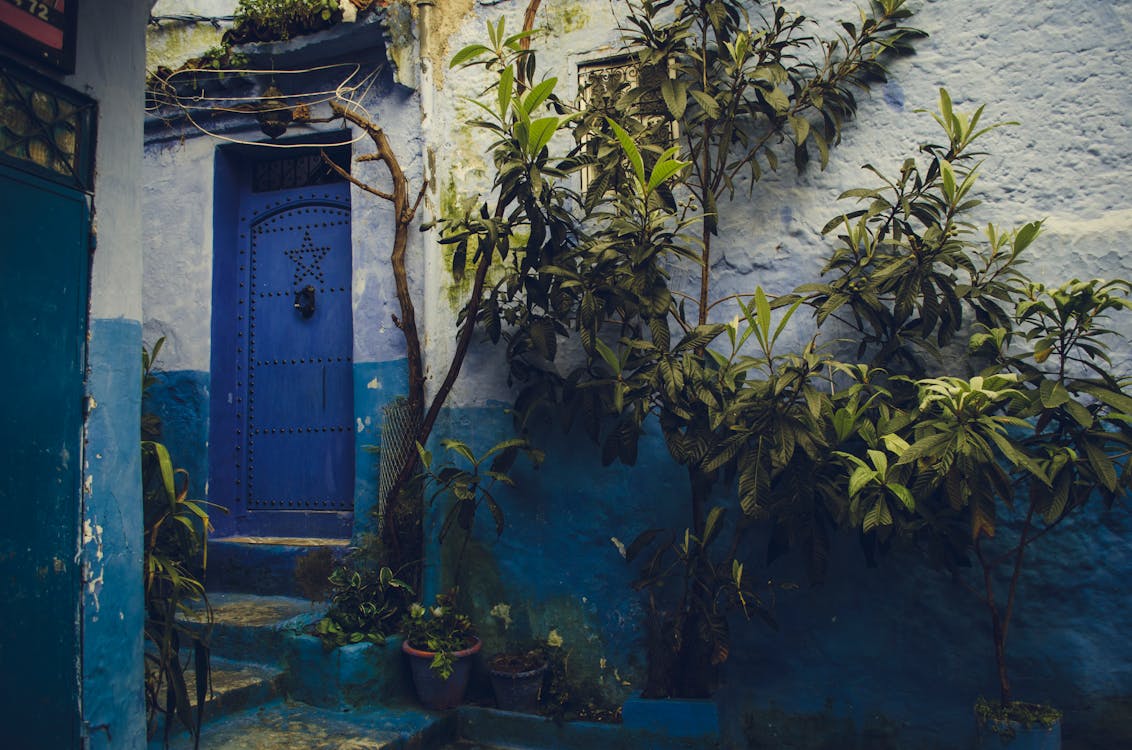 A Beautiful Bathroom
A beautiful bathroom would not go amiss, and we just know that this is one of the things that your home might be missing at the minute, and that you envy about new builds. But now is the best time to get a little bathroom renovation on the go. There are some fab designs, and the quality lasts for years and years.
If you want to create the most beautiful bathroom, you could go for marble look tiles with a walk in show, and contrasting colours with the other features, like with the sink and toilet!
A Useless Spare Room
A spare room is never useless, unless you make it that way. There are so many things that you can do with a spare room, and one that we're really loving at the minute is a relaxation room. A massive fluffy bean bag, a bookcase full of good reads, a nice speaker, and anything else you need to relax. It gives you your own space, and gives you the chance to decorate the room so perfectly.