Many Filipinos especially moms nowadays are more focused on maximizing their time from home earning money and also at the same time provide the needed care of the children.
Many people ask, what is really online freelancing and what does work from home moms do?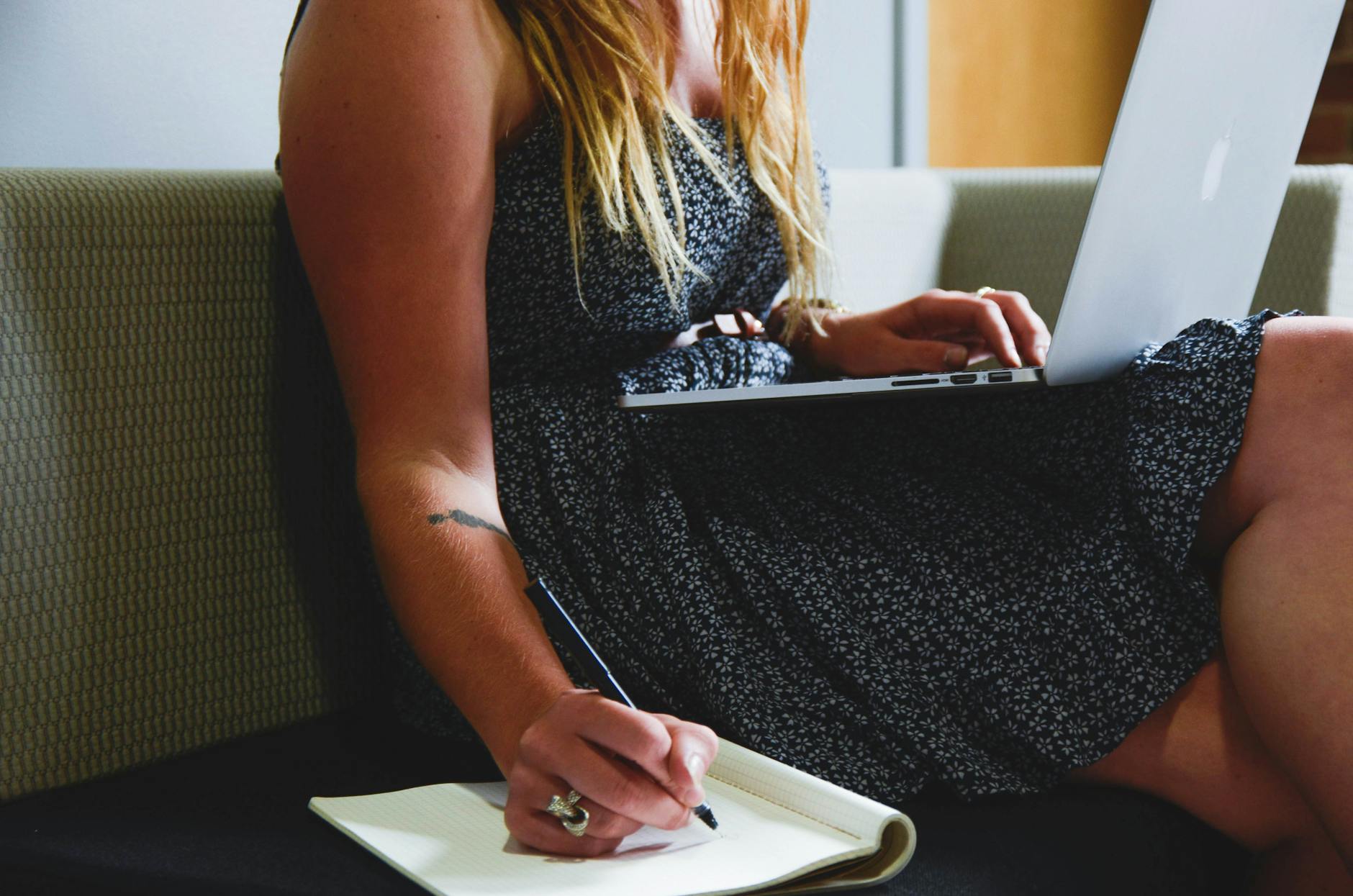 There are a lot of topics that range from Call Center agent to Business Operations Manager that moms mostly do from home. In this day and age, opportunities arise because of the digital trends of business and how businesses have changed their directions as well.
Which leads us to the following question,
What is the best online freelance job?
According to Zara Khan, a freelancer,
If you were to start out as a freelancer today, wouldn't you want to be following the career path that generates the highest income?
Many people think that way. And it makes sense, doesn't it?

Although, it's a lot more complicated than that. Just because a skill has a higher demand or pays well than the others doesn't necessarily mean it's the best path to follow.

There's a reason why some writers get paid $5 on Fiverr to write a 1000 word article while another make $150 for the same job somewhere else.

Getting paid well depends on your skill level, experience, and the quality of work.

Having said that, it's also important to know your market and see which type of jobs and skills get paid the most so that you can maybe start learning a new skill or plan for a future freelancing career.
A small piece of advice from ZARA:
These days, many people, especially teenagers, are always looking for ways to get rich quick. Maybe all the stories about billion-dollar startup acquisitions and how people make quick millions with smartphone apps are starting to get to their head.

As a result of the media hype, they don't see the valuable message hidden inside all those success stories: It requires Hard Work to make money.

Did you think WhatsApp became a $20 Billion app overnight? It took them over 4 years to get there. It took almost 5 years for Mark Zuckerberg to make Facebook a success. He didn't even make any money through the platform in the first few years.

The moral of the story is: Don't try to follow a career path just because it pays well. If you want to build a steady income and survive as a freelancer, choose to do work that you're passionate about, work that gets you excited every day, and work that challenges you to learn something new every day.

That passion and burning desire inside you will drive you to be better at what you do and improve your skills, and eventually leading you to earn more than ever before.

Learn to be patient as well. Because it will take some time before you start earning a steady income. And remember, you'll only have to work hard for a short while. Then it'll be like a walk in the park.