Anyone who prides themselves on their cooking will know that there is plenty that goes into making delicious, amazing food which you need to consider. It is no easy thing to get to a point where you are creating master dishes, but anyone can do it with the right kind of practice and patience. If you are starting to feel that you would like to be able to create amazing quality dishes at home, then there are a few basic elements you will need to focus on. In this article, we are going to look at some of the stuff that surrounds such meals which you will want to look into if you are to create true culinary masterpieces in your own home.
Setting The Scene
Something that people forget is that eating is about much more than just what is on the plate. You also need to make sure that you are providing an amazing experience around the food, so that the food itself can be enjoyed all the more as a result. There are a number of elements within this that you will need to consider. First of all, make sure that you have some kind of a dining area which you can decorate in whatever professional kind of way you want. It should have plenty of space, and you can then focus on making it look the part. You could get some restaurant quality tablecloths from Richard Haworth, treat yourself to some decent quality cutlery, and really just make it like a restaurant at home. All of this will affect the experience of the meal more than you might think, and it's worth looking into as best as you can.
Grasping Theory
In order to really cook amazing meals, it helps if you have an essential grasp of at least some of the most basic cooking theory. You might be surprised to discover that there is plenty of this out there, and the more of it that you understand, the more likely it is that you will be able to create truly delicious restaurant-quality meals at home. One of the things you need to know how to use properly is salt, as it is what decides the depth of flavour in the meal. Then it's a case of ensuring that you are using the right kind of fat, and the right amount of it, for flavour. With a little acidity from something and the right use of heat during cooking, you can then end up with some amazing, professional meals.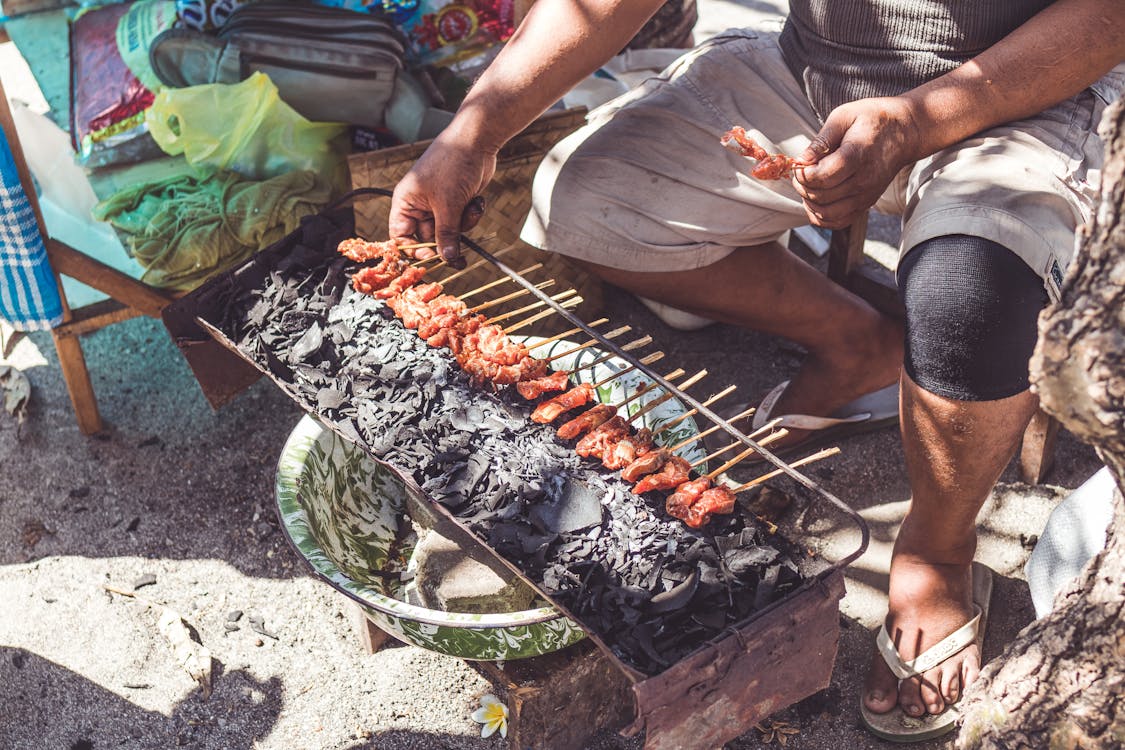 Presentation
A professional-looking dish also needs to look as though you could get it at a restaurant, not just taste that way, and that is why you need to think about the presentation of the dish as well. There are fashions and trends in presenting food which you may choose to follow or subvert, but as long as you are working on making the plate a work of art, you should find that you can make much more interesting-looking and professional-seeming dishes.