There are many benefits to receiving various beauty-related procedures and treatments for the body without surgery. Some of the most famous ways beauty aficionados can stay young and fresh include receiving botox injections, dermal fillers and vampire facials to name a few.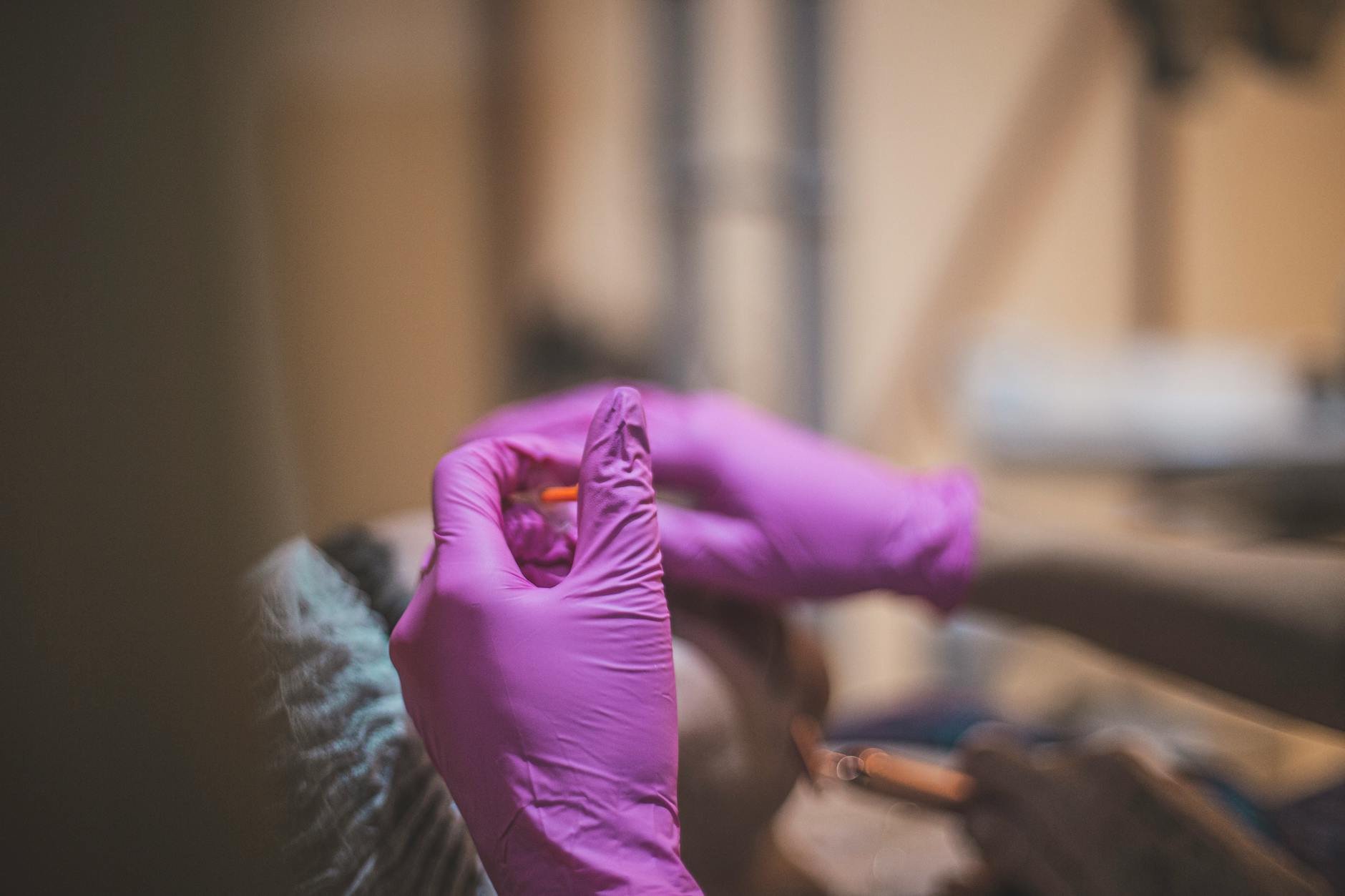 Most non-surgical treatments also provide wonderful benefits like surgical procedures. In this article, we'll discuss some of the advantages of opting for minimally to non-invasive cosmetic procedures that don't require you to go under the knife.  
Long-Lasting Effects
A lot of people who undergo non-invasive procedures are usually unsure if the results they will get from these types of treatments are long-lasting or not. Non-surgical procedures can definitely produce awesome results if they are done properly. However, keep in mind that it's not a one-time thing only. Always remember that it's important that you repeat the same procedures again and again after a certain period of time.     
There's no denying that the frequency of treatments is tied to the effectiveness of all the beautifying and self confidence-boosting treatments that are available out there. In order to find out how often you should get certain treatments, simply get in touch with companies that offer state-of-the-art aesthetic treatments like Medical Aesthetics Canada. They are experts in the beauty department and can suggest treatment options and plans for you to ensure that you get the results that you are aiming for.
More Convenient 
We all know that going under the knife is a heavy and risky decision because there's a lot of factors to take into consideration like medical clearances from physicians and other physical and emotional commitments that go with choosing invasive surgery. If you're not ready for such a big commitment that requires a longer healing period and drastic changes, don't hesitate to go for non-invasive procedures instead. 
Since these types of treatment will only result in milder forms of modification, you don't have to take a long break from school and work. Some procedures even have no downtime at all, which means you can go back to your normal life as soon as it's done. 
The likelihood of complications and side effects with botox or facial fillers, for example, are far lesser than with any type of facial surgery nowadays. It only involves a few injections with little swelling and bruising that won't last long. If you compare it to facial surgery,  you're more likely prone and at risk of suffering from nerve damage, hematoma, permanent scarring, and other unfortunate side-effects of botched plastic surgery operations. 
Less Expensive
They say that when we look good, we feel good. This is the reason why it's not a surprise anymore that a lot of people in this day and age want to take advantage of the benefits that non-surgical cosmetic treatments can offer. Aside from helping work wonders on the way we look and how we feel, these procedures are also way cheaper than surgery and you'll only need a quick evaluation from a trusted surgeon to ensure you're a good candidate. 
While we're all for non-surgical procedures, the choice is still up to you. Think about your goals, preferences and the current condition of your skin. If you only need to freshen up a bit and don't want to spend a lot of money, it's obviously best to opt for non-invasive treatments. However, if you have significant signs of ageing and you are willing to spend more money in the name of beautification, you're better off by investing in surgical procedures. 
P.S. Don't forget to take into account the recommendation of your aesthetic doctors as well.  Trust their knowledge and experience to help you achieve your cosmetic goals.