A medical spa or medspa is a hybrid of advanced technology carried out by a licensed physician and the usual pampering and tranquility of a spa. It offers elective procedures for the improvement of appearance under the supervision of trained and certified physicians and aestheticians. Hence, if you are looking for a treatment to rejuvenate and feel pampered, then a medical spa is one of the best places you can go to.                      
The treatments offered at a medical spa clinic may vary depending upon the clinic you visit. For example, Signature Massage & Facial Spa is a medspa clinic that offers different types of massages and facials that include treatments like antioxidant facial, anti-aging collagen facial, Swedish massage, Neuromuscular massage, and a lot more.
Similarly, you can receive all the luxurious treatments that a traditional spa offers and the specialized treatments that are usually found at a dermatologist's clinic when you visit one.
Now let's talk about the self-care benefits of medical spa therapies.
Feel Calm and Heal Yourself
Most people feel stressed out at a doctor's clinic because they are usually crowded with patients. On the other hand, the ambiance of a medical spa clinic will keep you relaxed before and during the treatment. The luxurious surroundings will allow you to focus solely on yourself and will help ease your physical as well as emotional pain. Moreover, the satisfaction of being treated by a licensed professional will keep your mind at peace. For example, Miracle Beauty Cosmetic Boutique has well-trained staff and expert professional doctors to ensure clients' satisfaction.
Rejuvenate Yourself with the Most Advanced Technologies
Unlike a traditional spa treatment, a medical spa offers scientifically approved use of technology that is involved only after conducting the required medical tests. Hence, it gives  you a true understanding of your condition. These tests reveal the treatments and the nutrition plans that work best for you. A medical spa is unique as it offers tailor-made and personalized programs designed to rejuvenate you according to your specific requirements and needs.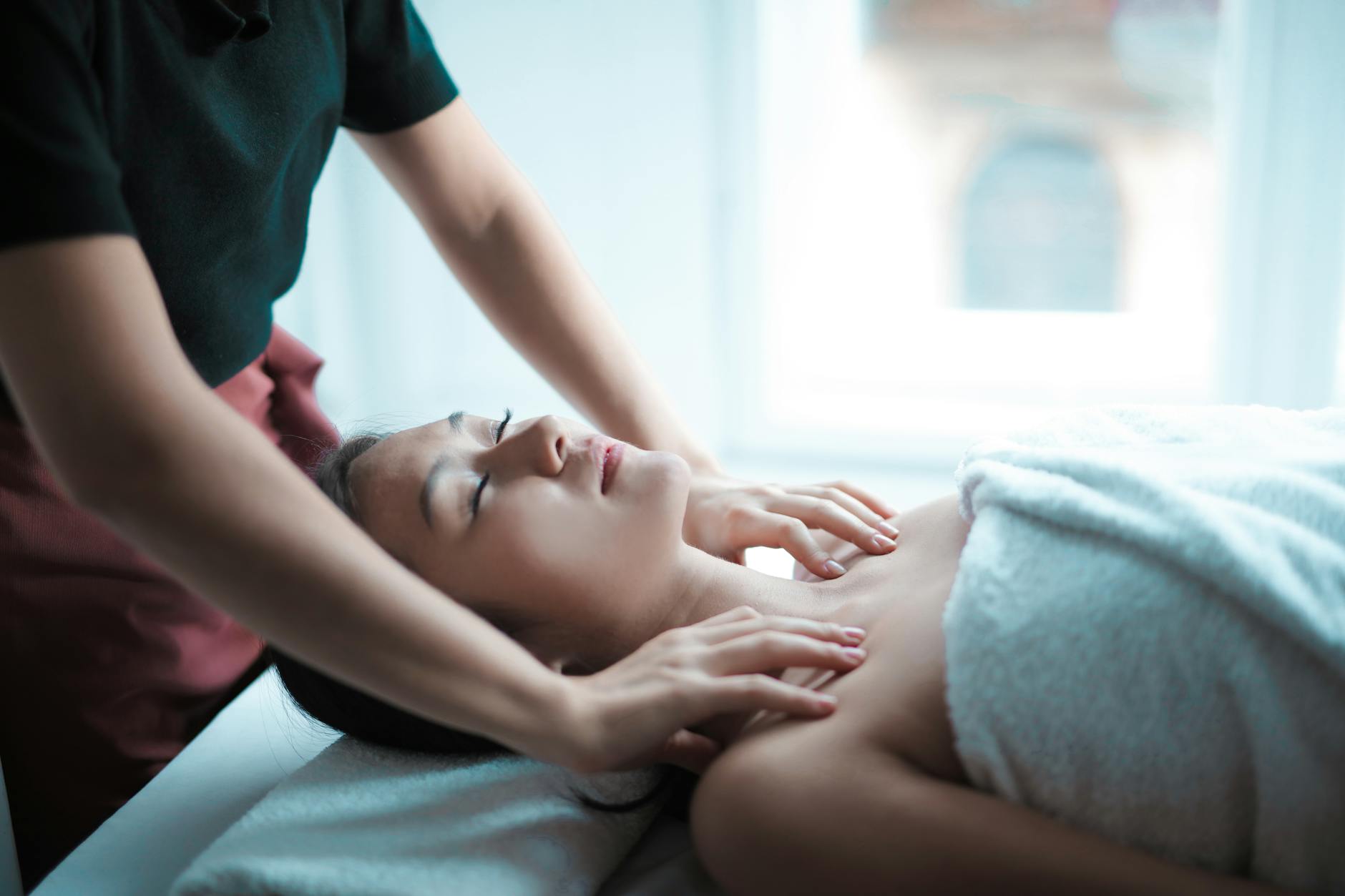 Reduce the Symptoms of Chronic Illnesses with a Medical Spa
Most people visit medical spas to rejuvenate and improve their appearance. But you may also seek relief from your chronic illnesses such as arthritis, muscular stiffness, or any other conditions you're dealing with due to a previous injury. Moreover, you may even learn natural methods of controlling weight, hypertension, and diabetes by consulting a Naturopath at a medspa clinic.
Most Effective Treatments Without Going Under the Knife
If you are looking for the most advanced and up to date treatments, but you are scared of going under the knife, then a trip to a medical spa is what you need. A medical spa provides modern rejuvenating and anti-aging treatments that are long-lasting and doesn't require any kind of surgery. Moreover, medical spa clinics use equipment that makes the treatment safer and more effective.
It Offers More Than Beauty Enhancing Treatments
Some people underestimate medical spas by considering them only as a place that offers beauty-enhancing treatments only. On the contrary, it is an overall fabulous location for wellness because they are capable of addressing physical, mental, emotional, and psychological health issues with their array of services like meditation sessions, treatment for varicose or spider veins, etc.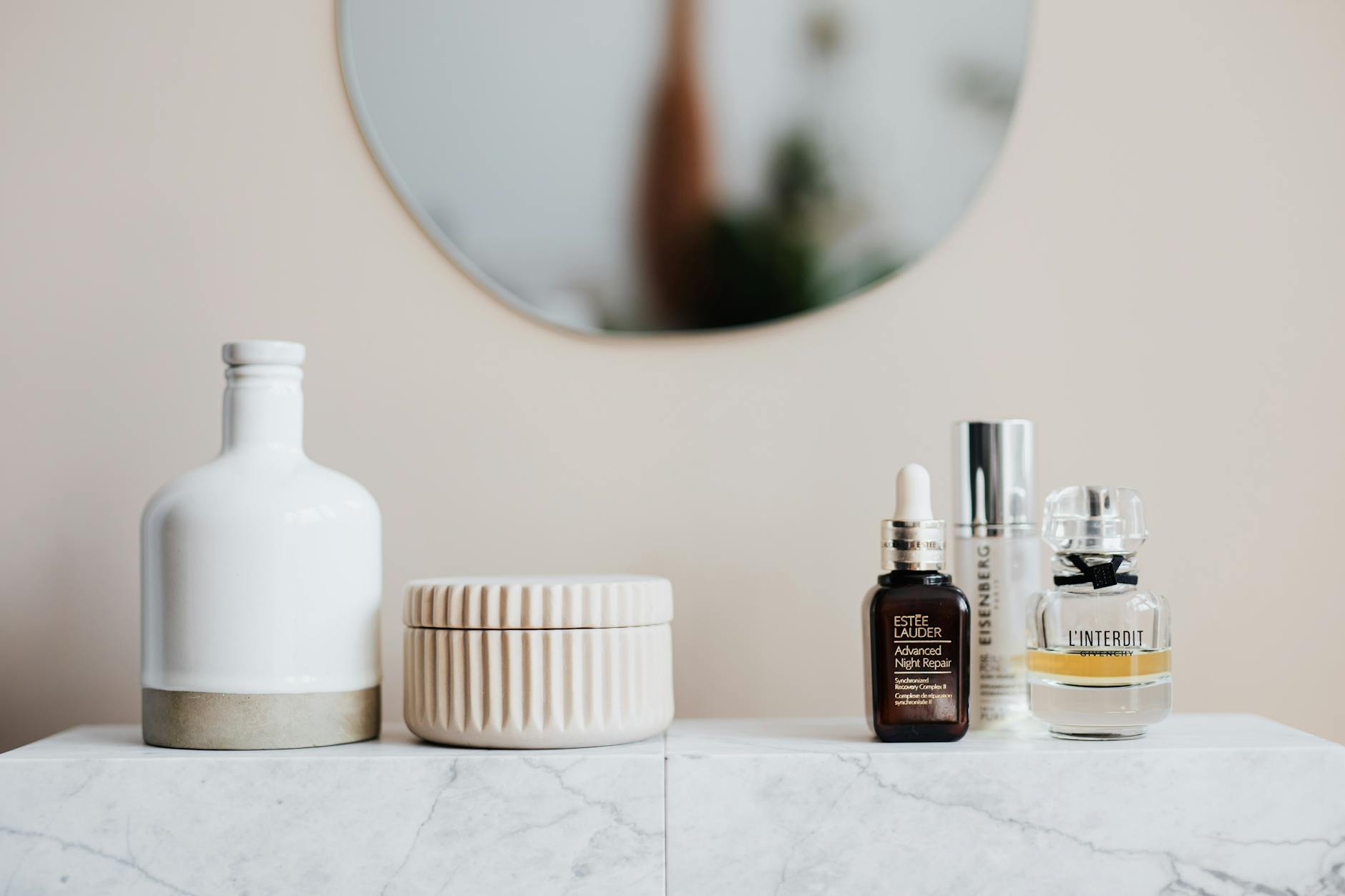 Final Thoughts
If you want to find a place that is a one in all solution to most of your day to day health and skin problems, you do not need to look any further because medical spas are here to save the day! Visit one to enjoy the luxury of a traditional spa and the expertise of  being pampered and beautified by professionally trained physicians and staff.