In recent years, vaping has emerged as a popular alternative to smoking due to the fact that it enables users to enjoy the process of inhaling and exhaling vapour without subjecting themselves to the potentially dangerous effects of breathing smoke. If you are new to vaping or just seeking to update your existing setup, it might be difficult to select the choice that is ideal for you because there are so many different possibilities. In this article, we will go over some of the best vaporising alternatives currently available on the market in order to assist you in making an educated choice.
When shopping for a vaping device, one of the first questions you should ask yourself is what kind of vapour you prefer. E-cigarettes, vaporizers, and vape pens are the three primary categories of vapes now available.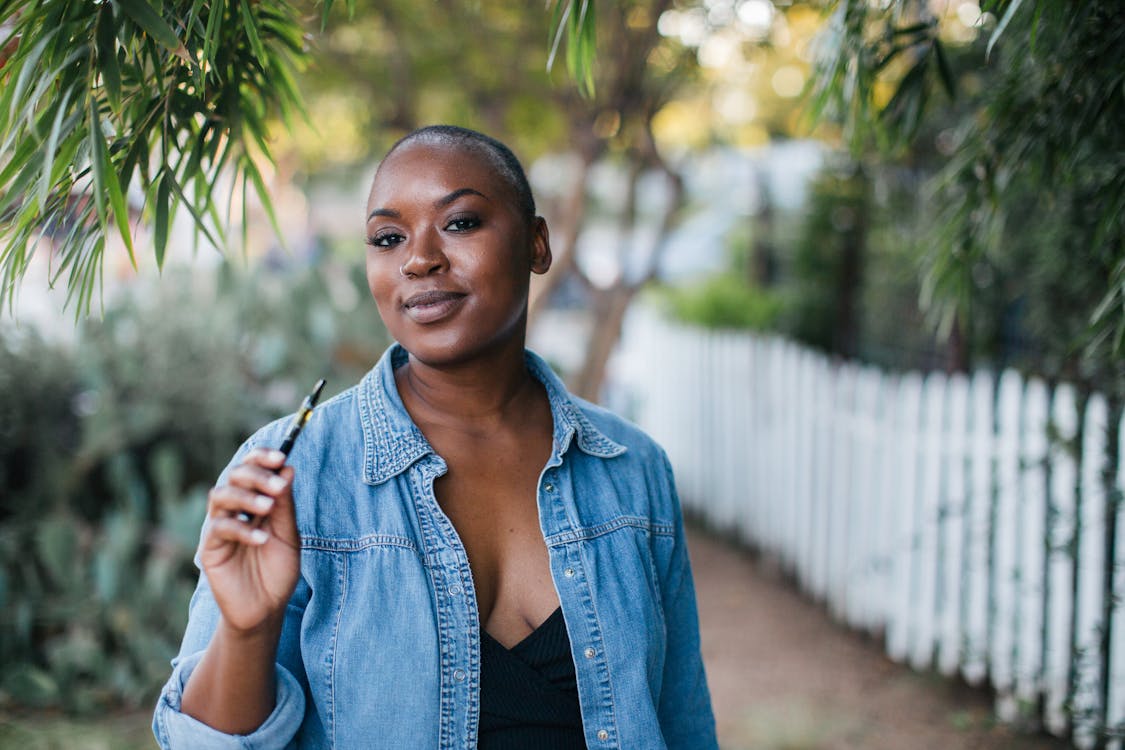 E-cigarette
Electronic cigarettes, sometimes known as cig-a-likes due to their size and form similarities to regular cigarettes, are the most popular alternative to smoking traditional cigarettes. Because of their compact size, portability, and user-friendliness, they are an excellent option for individuals who are just beginning their experience with vaping. However, they do not have as long of a battery life or as much vapour output as other choices, and the replacement costs for the pre-filled cartridges may be very high.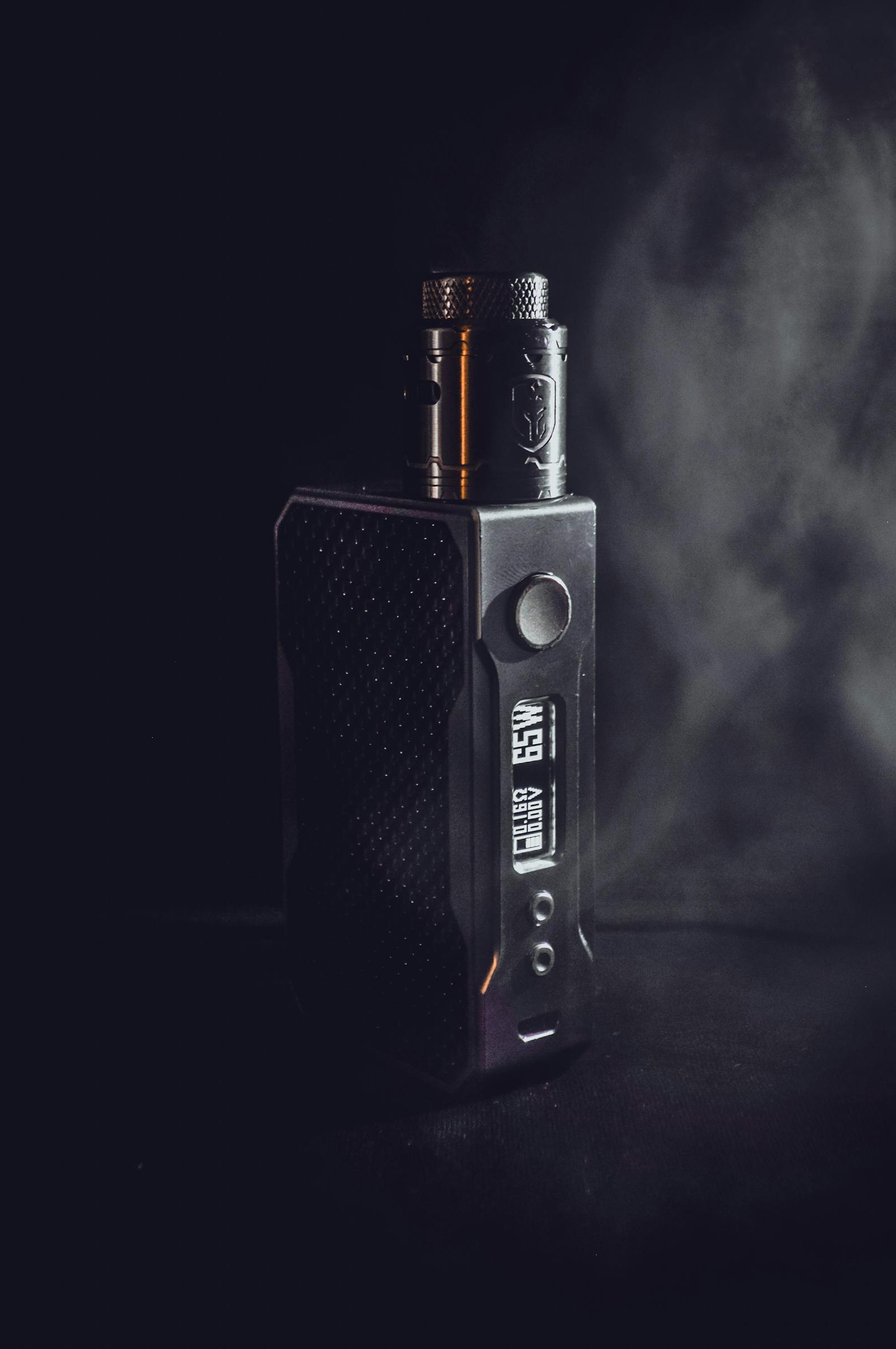 Vaporizer
Vaporizers, often known as vapes, are generally used with dried marijuana or concentrates, and they are significantly bigger than e-cigarettes. They are equipped with a chamber into which you can feed your material, and the device will heat it up to the point where it can be vaporised. In general, vaporizers create a greater quantity of vapour and have a more powerful flavour than electronic cigarettes do; nevertheless, vaporizers are also more costly and might be more challenging to operate for novices.
Vape pen
Vape pens are a product that bridge the gap between traditional vaporizers and electronic cigarettes. They are compact and portable like electronic cigarettes, but instead of e-liquid, you may use them with dry herb, concentrates, or e-liquid. In general, the battery life and amount of vapour produced by vape pens is superior to that of e-cigarettes, and the cost of vape pens is often lower than that of vaporizers. On the other hand, they could not have access to as many features or personalization possibilities as bigger devices.
The kind of heating element that a vaporising device has should also be taken into consideration when making your selection. Conduction, convection, and hybrid are the three primary types. Conduction is the simplest form.
Conduction heating elements transfer heat directly to the material that is being vaporised, which can lead to a faster heat-up time but also has a higher risk of combustion if the material is not used evenly. In addition, conduction heating elements are more expensive than other types of heating elements. Heating elements that use convection heat the air around the material, which might result in a more uniform vapour output but may take longer to reach the desired temperature. The material is heated by hybrid heating elements using both conduction and convection, which provides a balance between the two types of heat transfer.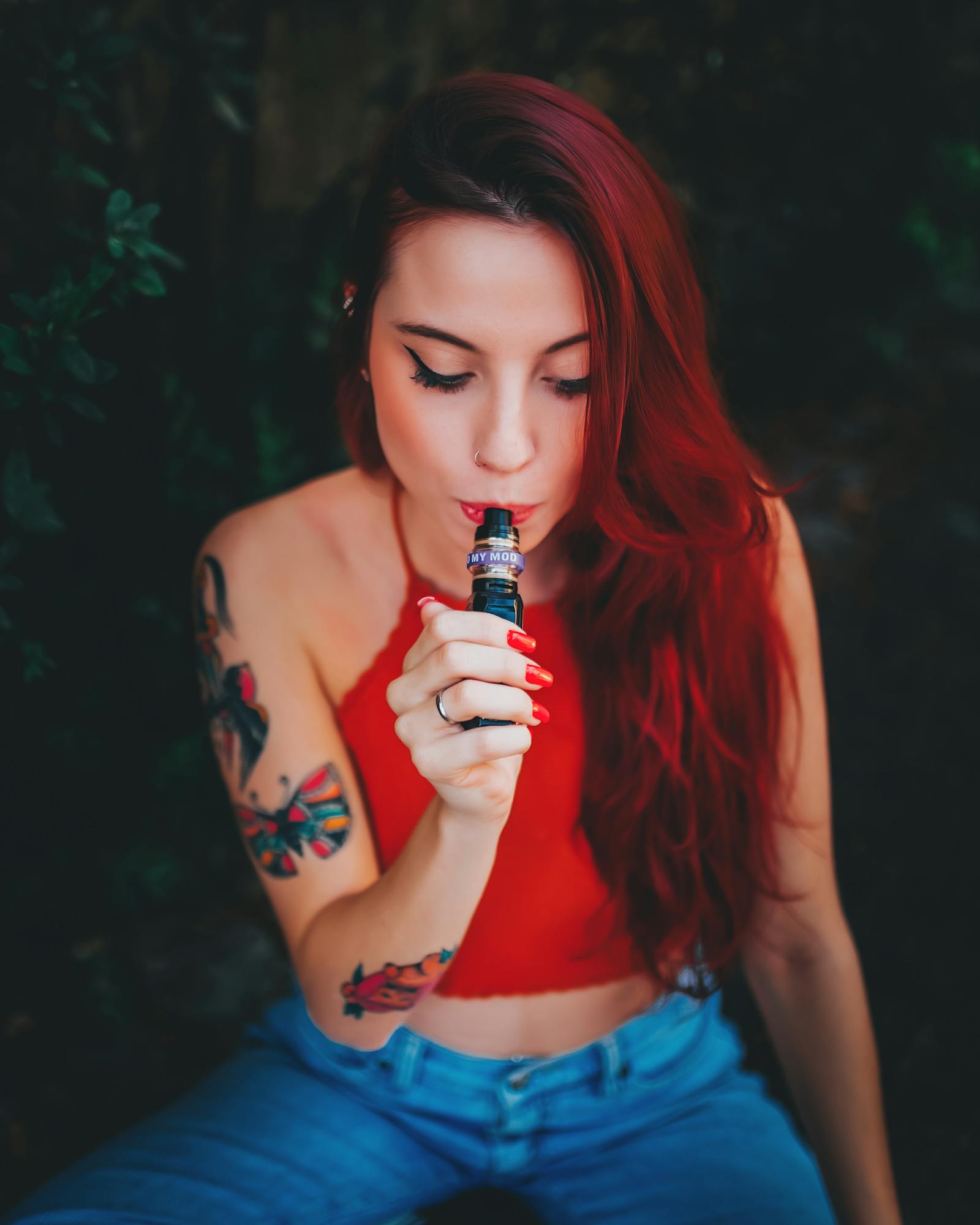 E-liquid
When it comes to e-liquid, there are a few things that you should keep in mind. First things first, select a manufacturer that has a solid reputation, makes use of ingredients of the highest possible quality, and properly labels their products. Next, you should think about the e-flavor liquid's and the amount of nicotine it contains.
The Delta 8 THC Vape Carts come in a variety of tastes, some of the more common ones being tobacco and menthol, and some of the more unusual ones being fruit and dessert flavours. You may choose from any of these flavours. Because the nicotine strength can range anywhere from no nicotine at all to extremely high amounts, it is imperative that you select a level that is satisfactory for your needs
Battery life: If you want to use your vaping device regularly or take it with you when you go places, it is essential that you select a device that has a long battery life. Look for a tool that either has a sizable battery or the capacity to use a number of different batteries.
Cost: The price of a vaping device can range from a few dollars to several hundred dollars. Determine how much money you have available, then search for a gadget that meets both your requirements and your budget. It is important to keep in mind that although more costly gadgets could have more features and work more effectively, this does not always mean that they are the ideal choice for everyone.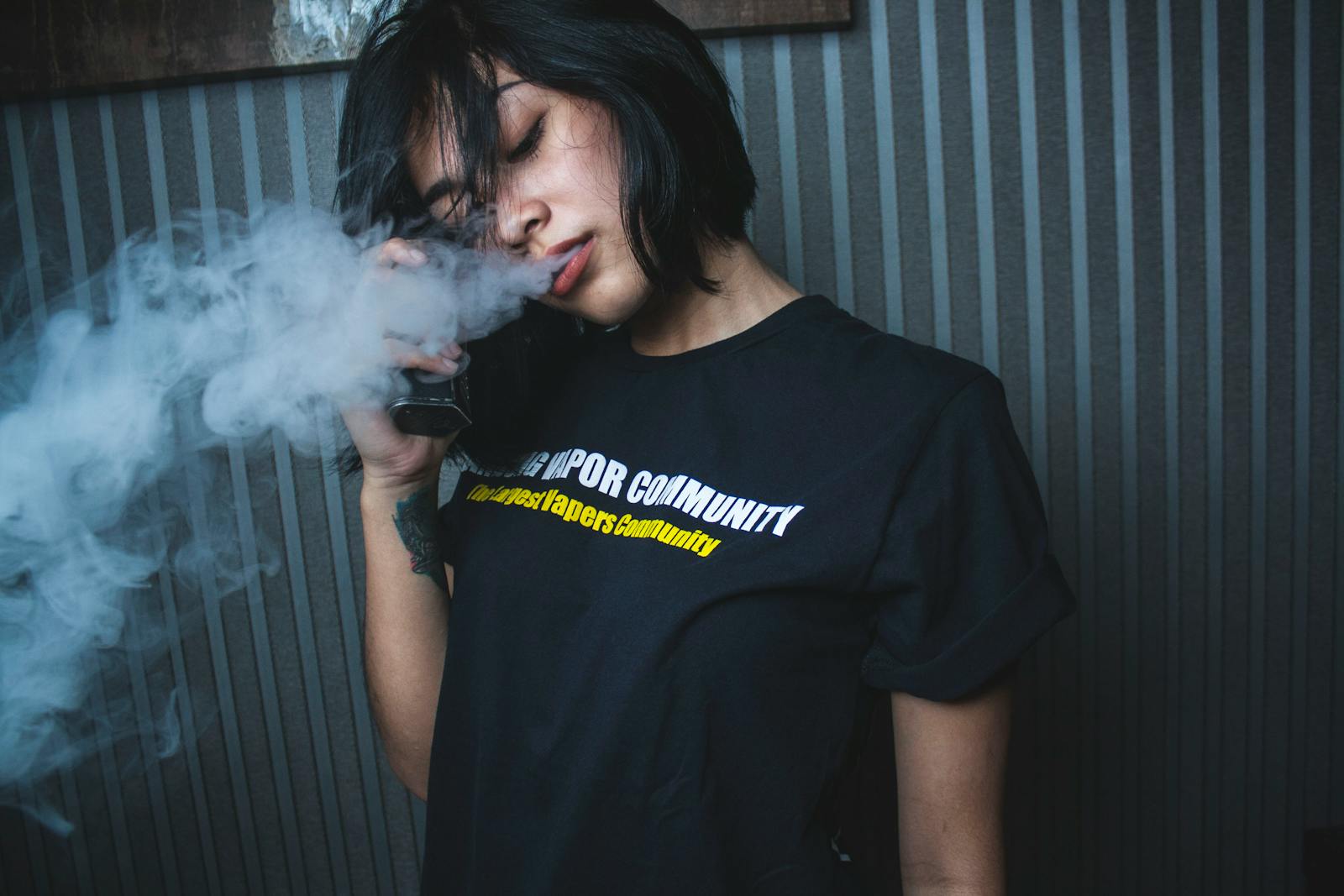 Warranty: Try to get a product that comes with a solid warranty. This might provide you peace of mind and protect your investment in the equipment in the event that there are any problems with it.
Size and mobility: If you want to use your vaping device while you're on the go, you should think about the gadget's size and portability before you buy it. Devices that are smaller and more portable may be simpler to carry about, but they may also have a shorter battery life and produce less vapour. Larger gadgets may be more difficult to carry, but they may offer improved functionality and features if they are of sufficient quality.
Personalization: When it comes to vaping equipment, some provide a greater degree of personalization than others. If you prefer having the opportunity to personalise your vaping experience, you should seek for a device that has changeable settings, the capability of using multiple types of coils or atomizers, or the possibility of using different types of e-liquid.
Ease of use: If you're new to vaping, it's probably a good idea to select a device that's simple to set up and operate, especially in the beginning. Look for a tool that has instructions that are easy to understand and has features that are intuitive.
When it comes to selecting the method of vaping that suits your needs the most, you have a lot of options to think about. There is a device available that will fulfil your requirements, regardless of whether you want a compact and portable electronic cigarette, a vaporizer that can be personalised, or a vape pen with a variety of uses. Make sure you do your homework and take your time in order to locate the device that best suits your needs, and have fun vaping!