Mother's Day is just around the corner, and what better way to show your appreciation than with a thoughtful gift? Finding the perfect present for your mom can be a challenge, but don't worry – we've got you covered! In this blog post, we've compiled a list of Mother's Day gift ideas that you can find online.
Whether your mom is into skincare, fitness, or cooking, we've got a variety of options that are sure to make her day extra special. So, sit back, relax, and get ready to be inspired by our list of Mother's Day gift ideas!
Give your mom the gift of self-care with a skincare set. There are many options available online, from Korean skincare brands to locally made organic skincare products.
Personalized jewelry is a thoughtful and sentimental gift that your mom will cherish.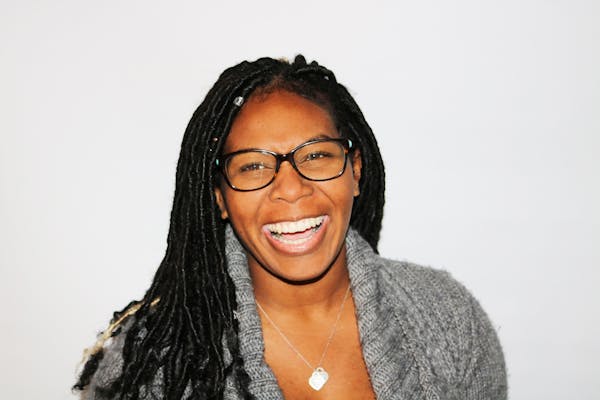 If your mom has a green thumb, surprise her with an indoor plant care kit.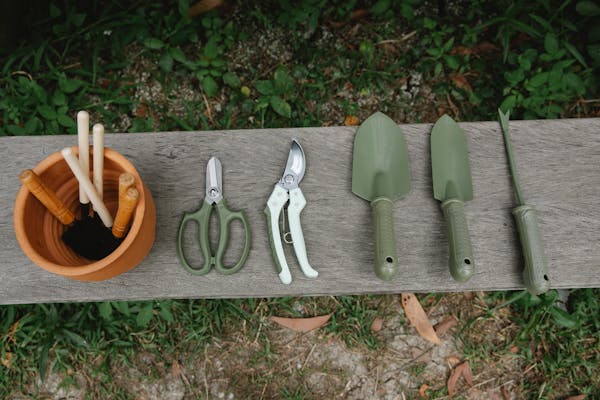 If your mom loves to cook, consider getting her some new cooking essentials like a set of knives or a kitchen gadget she's been eyeing.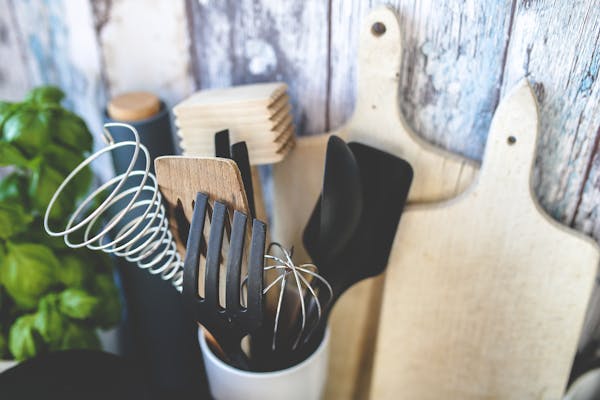 If your mom is into fitness or loves tech, a smartwatch is a great gift idea. You can find a range of affordable options online that offer features like heart rate monitoring, step tracking, and more.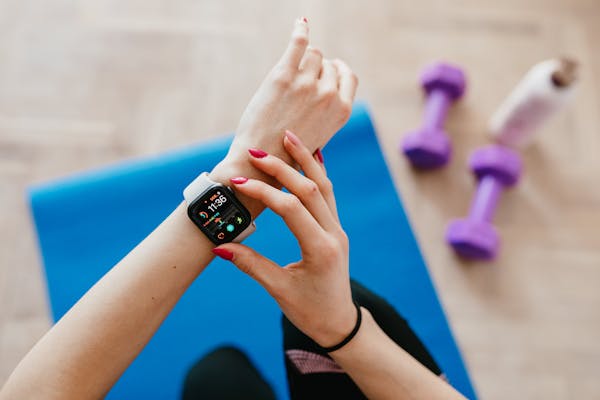 Add some flair to your mom's wardrobe with a new bag, scarf, or pair of earrings. Try getting her some cool fashion accessories she can wear in any occasion.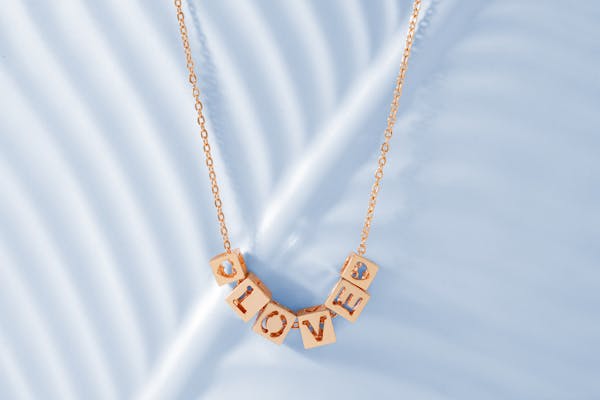 Turn your favorite family photos into a personalized gift like a photo album, canvas print, or photo book.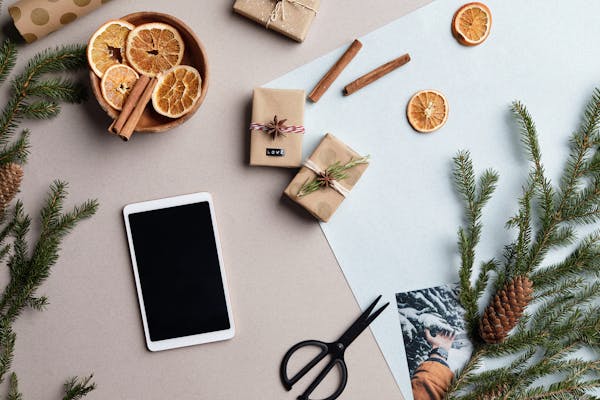 Treat your mom to some much-needed relaxation with a massage gun.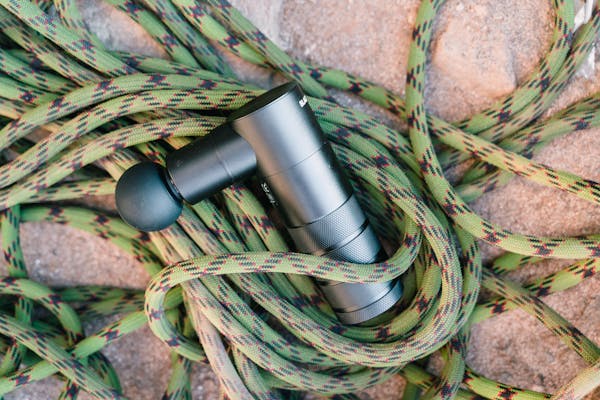 Help your mom create a relaxing atmosphere at home with an essential oil diffuser.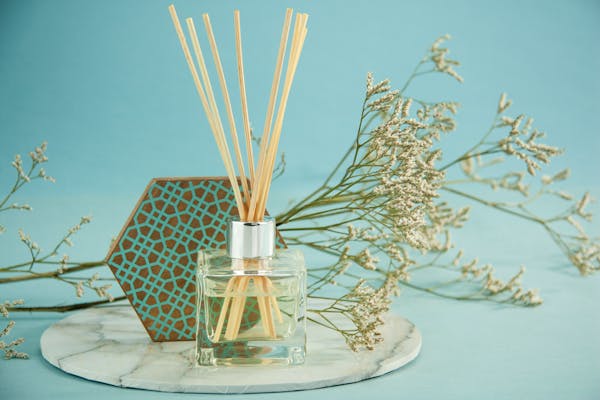 If your mom is into fitness, consider getting her some new fitness equipment like resistance bands or dumbbells.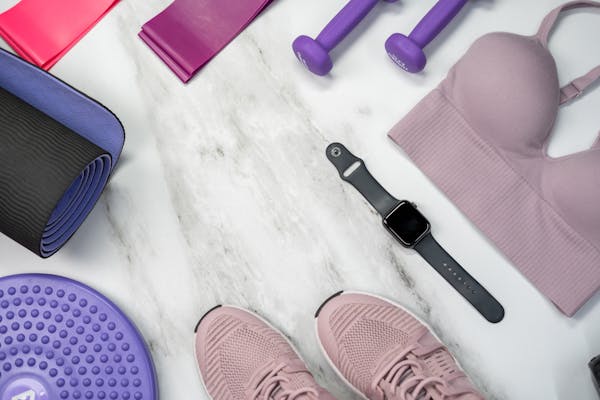 If your mom loves to read, a Kindle is a great gift idea.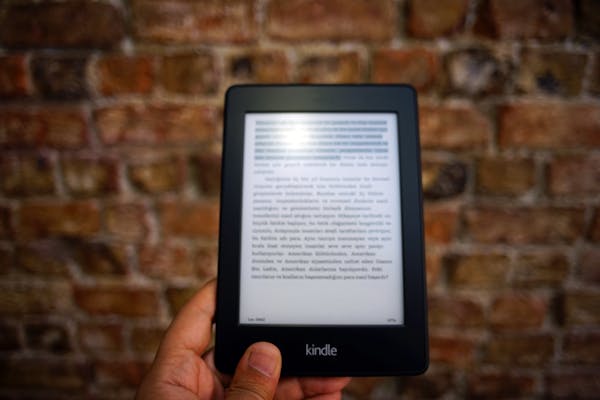 Keep your mom hydrated on-the-go with a personalized tumbler.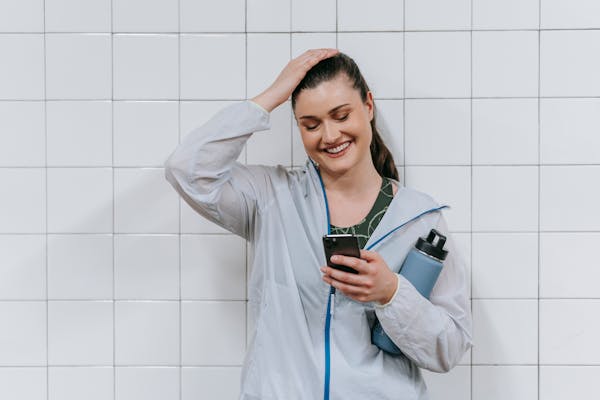 If your mom loves yoga, consider getting her a new yoga mat.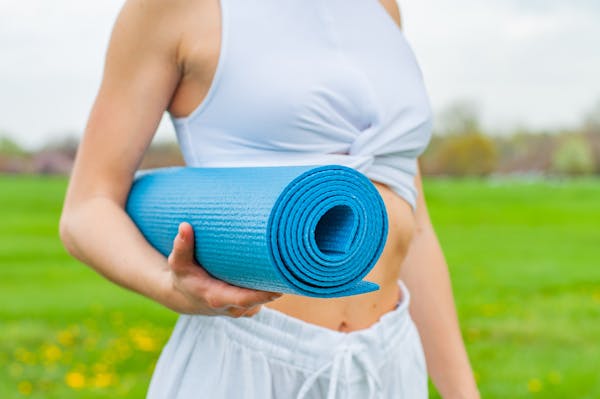 Help your mom tune out the world with a pair of wireless headphones.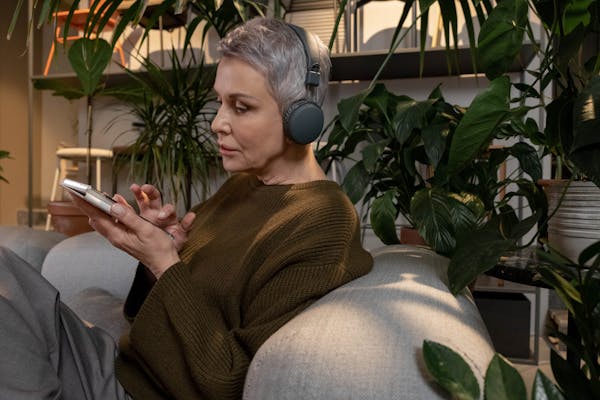 If your mom loves coffee, consider getting her a new coffee maker.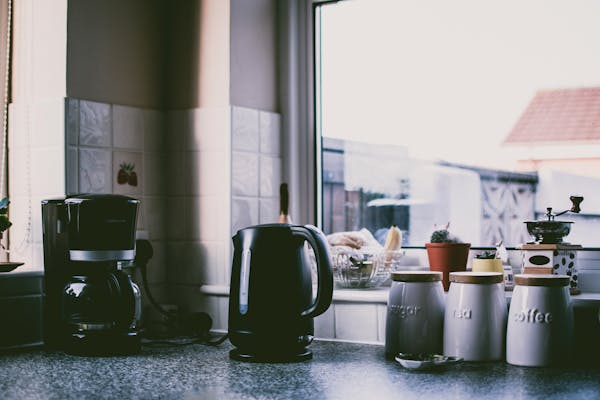 Keep your mom's keys organized with a personalized keychain. A personalized keychain is a practical and sentimental gift that your mom can use and appreciate every day. It is a gift that shows your love and appreciation in a small but meaningful way.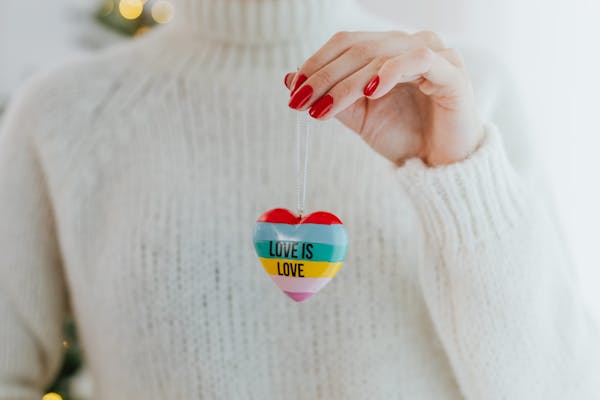 If your mom loves to cook, consider getting her an air fryer. An air fryer is a practical, versatile, and affordable gift that any mom would love. It offers a healthier and more convenient way to cook her favorite foods, while also saving time and money in the kitchen. Whether your mom is an experienced chef or just starting out, an air fryer is sure to make her Mother's Day special.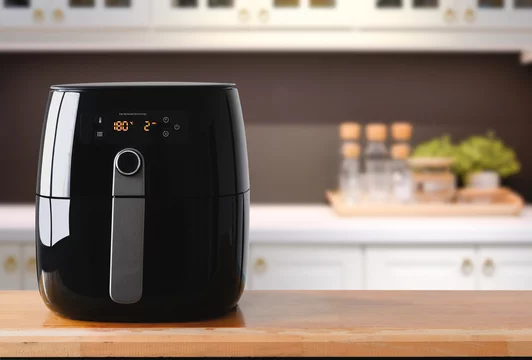 Protect your mom's phone in style with a personalized phone case. A personalized phone case is a great way to show your mom how much you care. You can customize it with a special message, her name, or a family photo, which will make the gift extra meaningful and sentimental.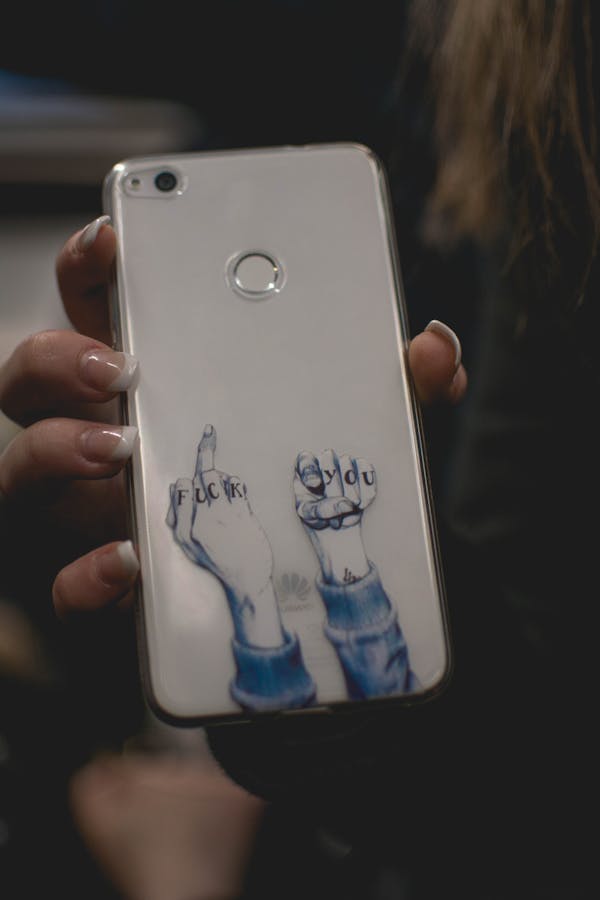 Help your mom keep her home clean with a robotic vacuum cleaner. Robotic vacuum cleaners are also very convenient for moms. They can be programmed to clean at specific times, and they can clean under furniture and in tight spaces that are difficult to reach with a traditional vacuum cleaner. This means moms don't have to move furniture or get on their hands and knees to clean those hard-to-reach areas.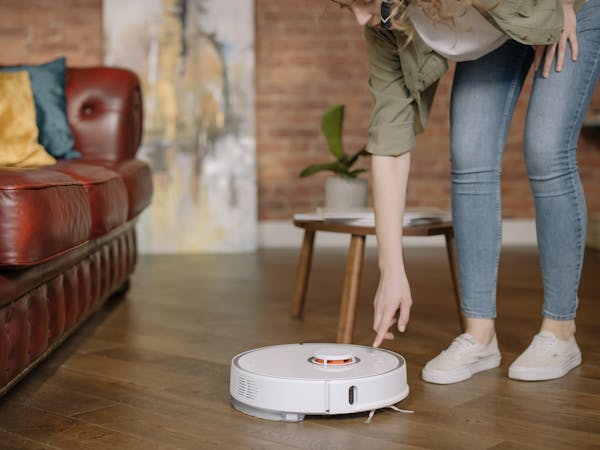 If your mom loves to cook or bake, consider getting her a personalized apron. A personalized apron is a versatile and practical accessory that can be used for a variety of purposes, while also serving as a personalized gift that can be cherished for years to come.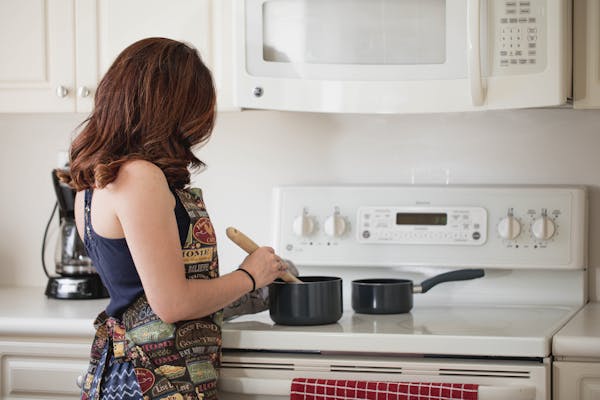 As an affiliate marketer, I believe in transparency and honesty when it comes to recommending products and services to my readers. Therefore, it is important to disclose that some of the links on my blog posts are affiliate links, which means that I may earn a commission if you make a purchase through these links.

I only promote products and services that I have personally used and tested or that I believe will be of value to my readers. However, I cannot guarantee the quality or reliability of these products and services, and you should always do your own research before making a purchase.

Please note that the commission I earn from these affiliate links helps support the maintenance and operation of this blog, and I greatly appreciate your support in this way.

If you have any questions or concerns regarding my use of affiliate links, please feel free to contact me.