Navigating conversations about purity, sex, and relationships can be sensitive and challenging, especially from a Christian perspective. As parents, it is essential to approach these discussions with love, grace, and biblical wisdom. By fostering open dialogue, providing biblical guidance, and promoting God's design for relationships, we can equip our children to make informed and God-honoring choices. This article aims to provide a comprehensive guide for addressing these important topics within the framework of Christian values.
Establishing a Foundation
Begin by establishing a foundation of biblical values and principles regarding purity, sex, and relationships. Ground your discussions in Scriptures such as 1 Corinthians 6:18-20, which teaches about honoring our bodies as temples of the Holy Spirit, and Matthew 5:28, which emphasizes the importance of guarding our hearts and minds.
Age-Appropriate Discussions
Tailor your discussions to the age and maturity level of your child. Start with age-appropriate conversations about boundaries, respect, and appropriate behavior. As your child grows older, gradually introduce more complex topics such as romantic relationships, dating, and the purpose of marriage.
God's Design for Sex and Marriage
Teach your children about God's beautiful design for sex within the context of marriage. Emphasize the sacredness and intimacy of the marital relationship, highlighting passages like Genesis 2:24, which speaks of the "one flesh" union between a husband and wife.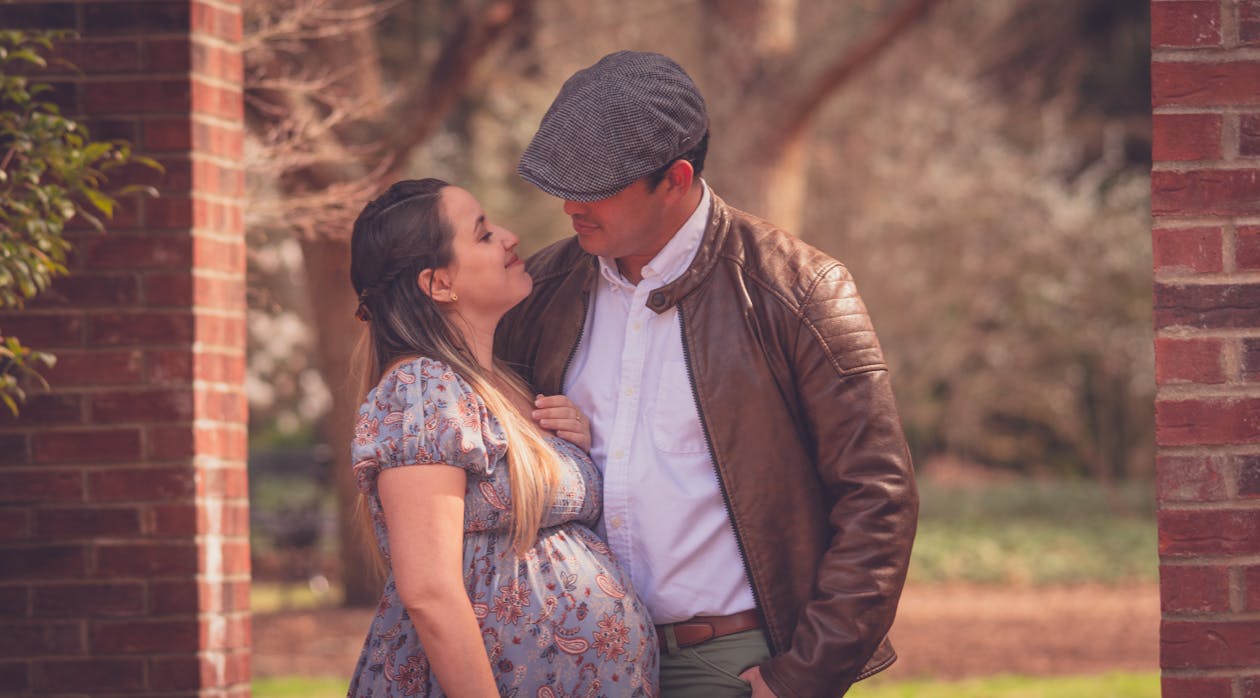 Counteracting Cultural Influences
Acknowledge the influence of the culture in shaping attitudes towards sex and relationships, which may often contradict Christian teachings. Discuss media portrayals, societal norms, and the importance of discernment in filtering messages that go against biblical values.
Practicing Abstinence
Encourage and teach the value of abstinence before marriage. Emphasize that this choice is not about shame or judgment but rather about honoring God's plan for purity and protecting emotional, physical, and spiritual well-being.
Healthy Boundaries
Discuss the importance of setting healthy boundaries in relationships. Teach your children to respect their own boundaries and those of others, emphasizing the value of consent, respect, and open communication.
Understanding Love and Relationships
Guide your children in understanding the biblical concept of love. Discuss the difference between infatuation and genuine love based on 1 Corinthians 13:4-7, which describes love as patient, kind, and selfless.
Learn how we can increase your sales, develop your brand, and generate interest in your site.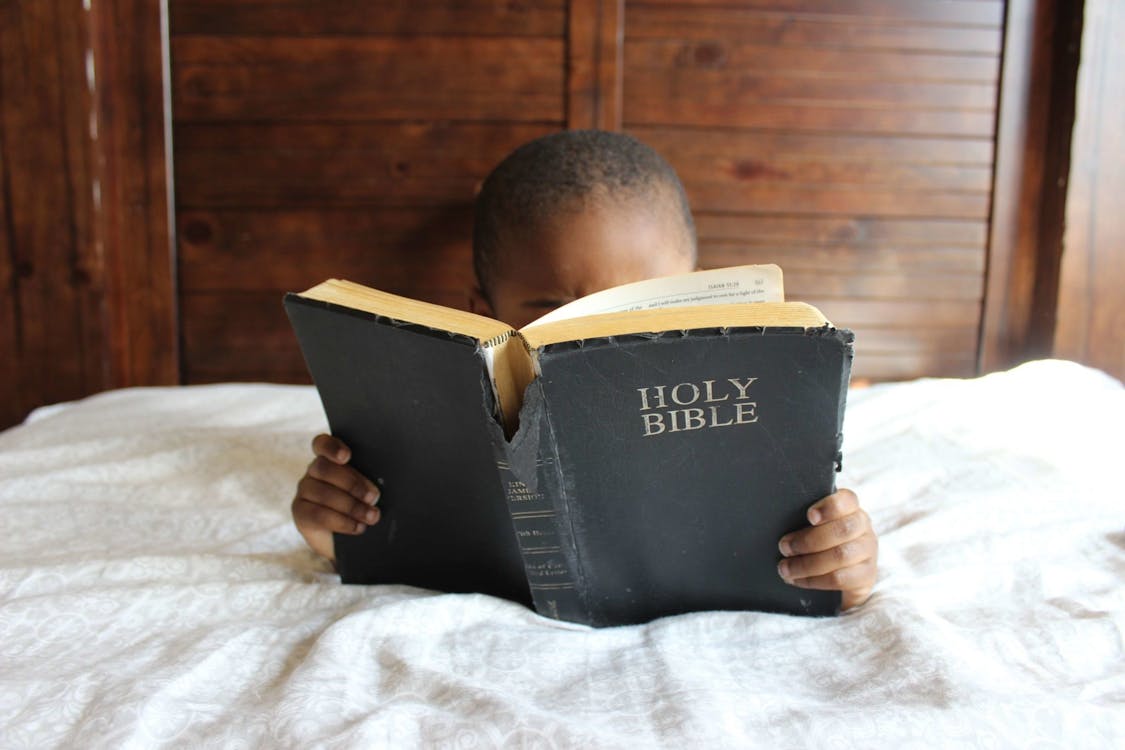 Dealing with Temptation
Equip your children with strategies to deal with temptation, including prayer, accountability, and seeking wise counsel. Encourage them to flee from situations that may compromise their purity and to rely on the strength of the Holy Spirit.
The Consequences of Sexual Sin
Address the potential consequences of sexual sin, both in terms of physical consequences such as sexually transmitted infections, and emotional consequences like guilt, shame, and damaged relationships. Highlight God's forgiveness and grace, but also stress the importance of making wise choices.
Modesty and Self-Respect
Teach your children the value of modesty and self-respect, emphasizing that our outward appearance should reflect our inner character and dignity. Encourage them to dress modestly and to value their bodies as creations of God.
The Role of Communication
Promote open and honest communication between parents and children. Create a safe space where your children feel comfortable discussing their questions, concerns, and struggles regarding purity, sex, and relationships.
Dating and Courtship
Discuss the purpose and biblical principles behind dating and courtship. Encourage intentional dating that focuses on character, shared values, and long-term compatibility. Guide your children in understanding the importance of seeking God's guidance in their relationships.
Redefining True Intimacy
Help your children understand that true intimacy extends beyond physical intimacy. Teach them about emotional, intellectual, and spiritual intimacy, emphasizing that a strong foundation in these areas enhances the depth and longevity of relationships.
Internet Safety and Digital Boundaries
Address the potential dangers and challenges posed by the digital world. Teach your children about the importance of online safety, setting appropriate boundaries, and avoiding exposure to explicit content.
Grace, Forgiveness, and Redemption
Emphasize the availability of God's grace, forgiveness, and redemption for those who may have made mistakes or faced challenges in the area of purity and relationships. Encourage your children to seek God's forgiveness and embrace His restorative love.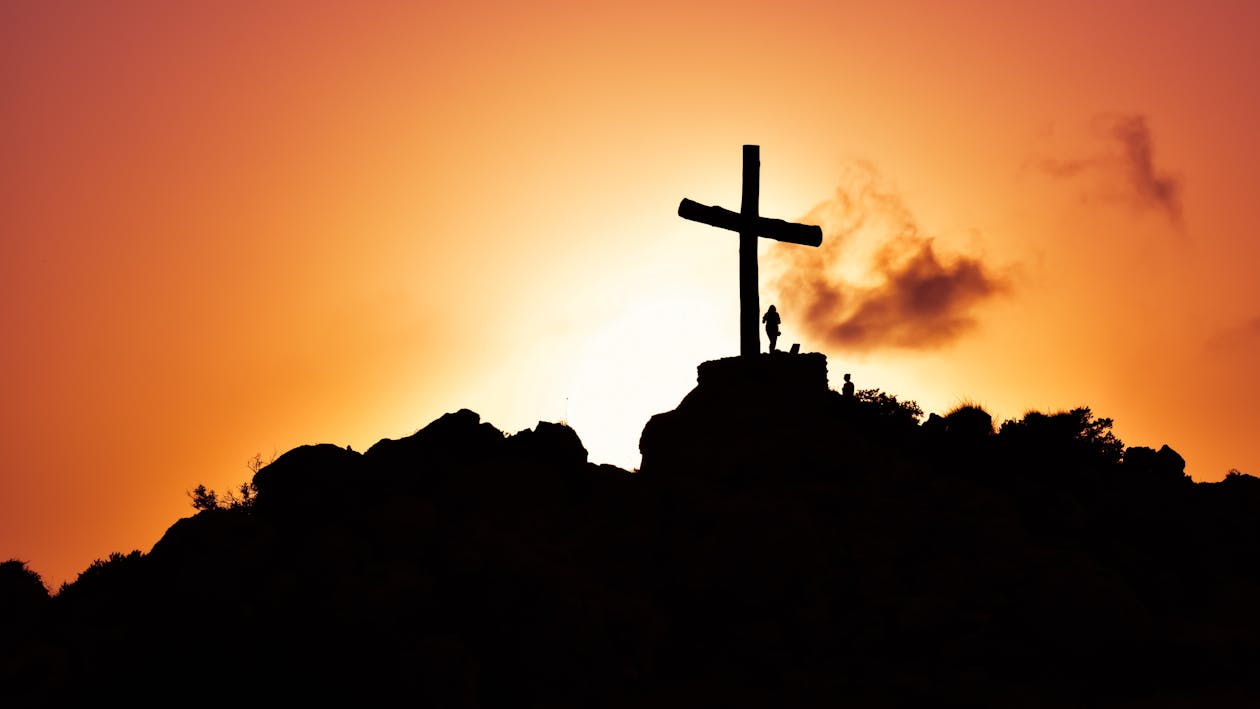 Addressing topics related to purity, sex, and relationships from a Christian perspective requires intentional and ongoing conversations. By providing biblical guidance, promoting open dialogue, and fostering a strong foundation of faith, parents can equip their children to navigate these areas with wisdom, discernment, and God's grace.
Remember to pray for guidance, listen attentively, and cultivate an environment of love and trust as you engage in these vital discussions with your children.