In today's fast-paced digital era, businesses are constantly seeking ways to increase productivity, and efficiency, and focus on core activities. One effective solution that has gained immense popularity is hiring virtual assistant services. Virtual assistants are skilled professionals who work remotely to provide various administrative, creative, and technical support to businesses. In this article, we will explore the top seven virtual assistant services that your business needs right now.
Administrative Support
Administrative tasks can consume a significant amount of time and energy. Virtual assistants can efficiently handle tasks such as managing emails, scheduling appointments, organizing documents, and handling customer inquiries. By outsourcing these tasks to a virtual assistant, you can focus on strategic decision-making and core business activities.
Data Entry and Management
Accurate data entry and management are crucial for any business. Virtual assistants can assist in entering data into spreadsheets, databases, or CRM systems. They can also help clean and organize existing data, ensuring it is easily accessible for analysis and reporting purposes. By leveraging their expertise, businesses can maintain data integrity and streamline operations.
Social Media Management
Maintaining a strong presence on social media platforms is essential for businesses today. Virtual assistants can handle various aspects of social media management, including content creation, scheduling posts, engaging with followers, and monitoring analytics. By entrusting these tasks to a virtual assistant, you can ensure consistent and effective social media marketing while focusing on other growth strategies.

Research and Market Analysis
Staying ahead of the competition requires thorough research and market analysis. Virtual assistants can conduct market research, gather relevant data, and provide insightful reports. They can also assist in competitor analysis, identifying trends, and uncovering new opportunities. By leveraging their research capabilities, you can make informed business decisions and gain a competitive edge.
Content Writing and Editing
Creating high-quality content is crucial for establishing thought leadership and engaging with your target audience. Virtual assistants skilled in content writing and editing can produce blog posts, articles, website content, and newsletters. They can also proofread and edit existing content to ensure accuracy, clarity, and consistency. Outsourcing content-related tasks to virtual assistants enables you to maintain a consistent content strategy without overwhelming your in-house team.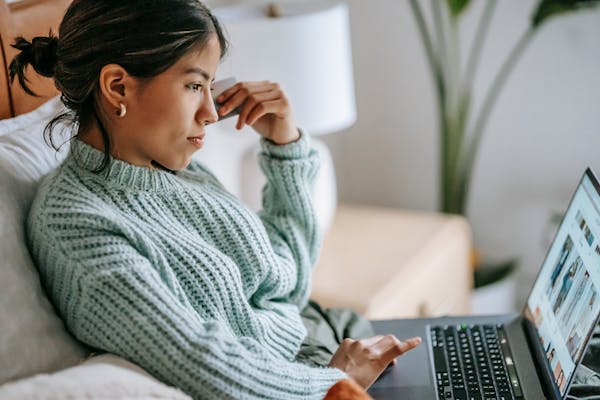 Customer Support
Providing excellent customer support is vital for customer satisfaction and retention. Virtual assistants can handle customer inquiries via email, chat, or phone, providing prompt and professional assistance. They can also manage support ticket systems, escalating issues when necessary. By outsourcing customer support to virtual assistants, you can enhance the customer experience and focus on building stronger customer relationships.
Project Management
Effective project management is essential for achieving business goals. Virtual assistants with project management expertise can assist in planning, organizing, and coordinating projects. They can create project timelines, monitor progress, communicate with team members, and ensure deadlines are met. With a virtual assistant handling project management tasks, you can streamline workflows, increase efficiency, and improve overall project outcomes.
Virtual assistant services offer businesses a cost-effective and flexible solution to delegate time-consuming tasks. Whether it's administrative support, data entry, social media management, research, content creation, customer support, or project management, virtual assistants can provide invaluable assistance. By leveraging the top seven virtual assistant services mentioned in this article, businesses can enhance productivity, streamline operations, and focus on core business activities, ultimately leading to growth and success in today's competitive business landscape.
If you are a business owner looking for a virtual assistant to manage and delegate your business tasks, I highly recommend PlugWork Virtual as they have been providing Professional Virtual Assistants for more than 5 years now to busy professionals like yourself. I have seen that they conduct a thorough screening process and they can easily provide you with a Virtual Assistant that would fit your needs. We can book a call with them so you can better explain what you are looking for in a VA

VA TASKS:

CRM / Software / Database Management (HubSpot, Salesforce, MailChimp, etc.)
Appointment Setting
Social Media Management (Content Writing, Posting, Ads, etc.)
Email & Calendar management
Lead Generation
Sales Team / Chat Support / Customer Service
Video Editing
General Administrative tasks

Please send  us an email over at nanaykikayblog@gmail and we'll be happy to assist!