When summer, spring, and warmer weather come around, clothes need to get a little shorter. Pants turn into shorts, long dresses turn into skirts, and long sleeves turn into short sleeves. Your sleeves aren't the only thing that you can shorten on top during the summer. The body of your shirt can be hemmed a bit and turned into a crop top to give you a little more breeze in the sunny weather. 
Most people may associate women's crop tops with casual styles with shorts, but crop tops can be worn on all sorts of occasions. Check out the crop top inspiration below.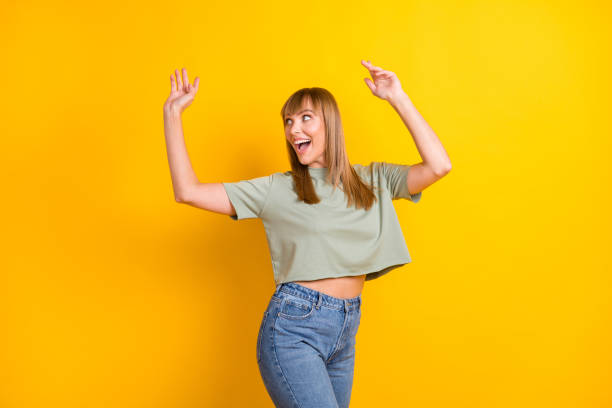 Elegant Matching Set
Start off strong with an elegant crop top look. This short top matches the long skirt below. This style is perfect for dinner during the summer as the skirt is also especially breezy.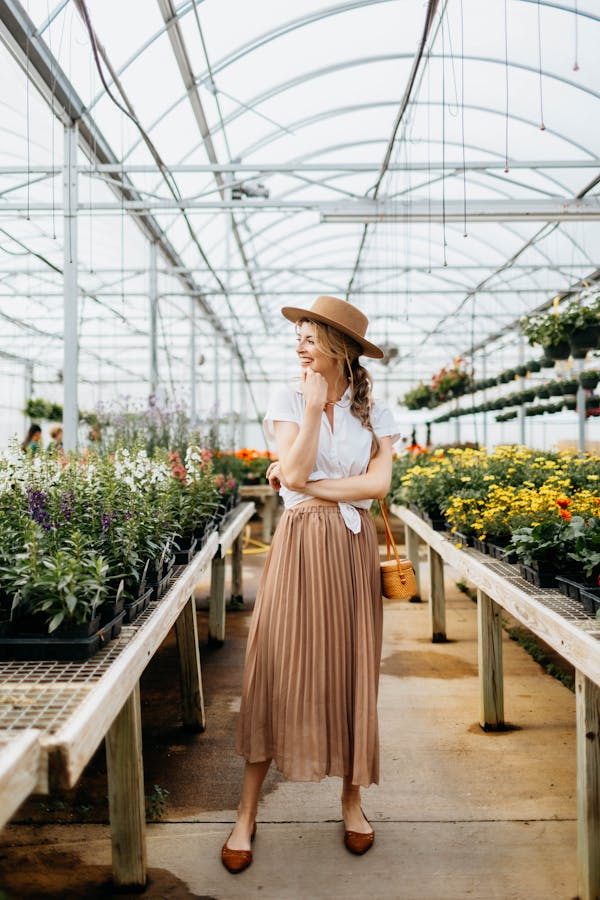 Classic Denim and Crop
If you still want to sport your full-length jeans during the summer, shorten your top to keep cool! A vintage-looking crop like this looks absolutely classic with a pair of worn-in jeans like this.
Athleisure Crop and Biker Shorts
For an easy and casual day out or a trip to the gym, a matching athletic set like this is perfect. An athletic sports bra or crop top pairs perfectly with matching biker shorts. This is perfect for a day out in the sun before or after the gym.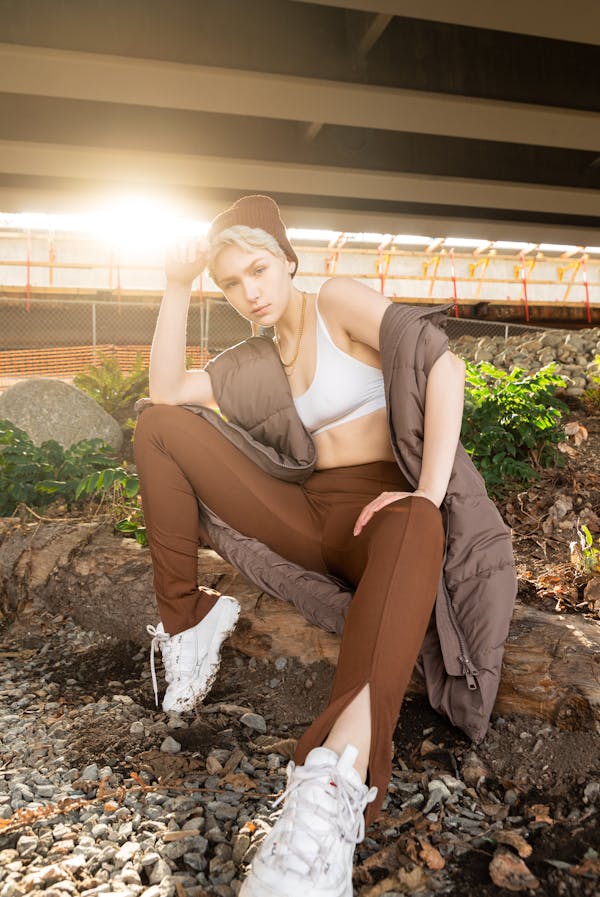 Longer Crop Top
Suppose you want to sport a crop top without showing more skin than you are comfortable with, a crop top that is a little longer like this one is perfect. You still get the breeziness without baring more skin than you want to. A fun patterned top like this looks great with any denim.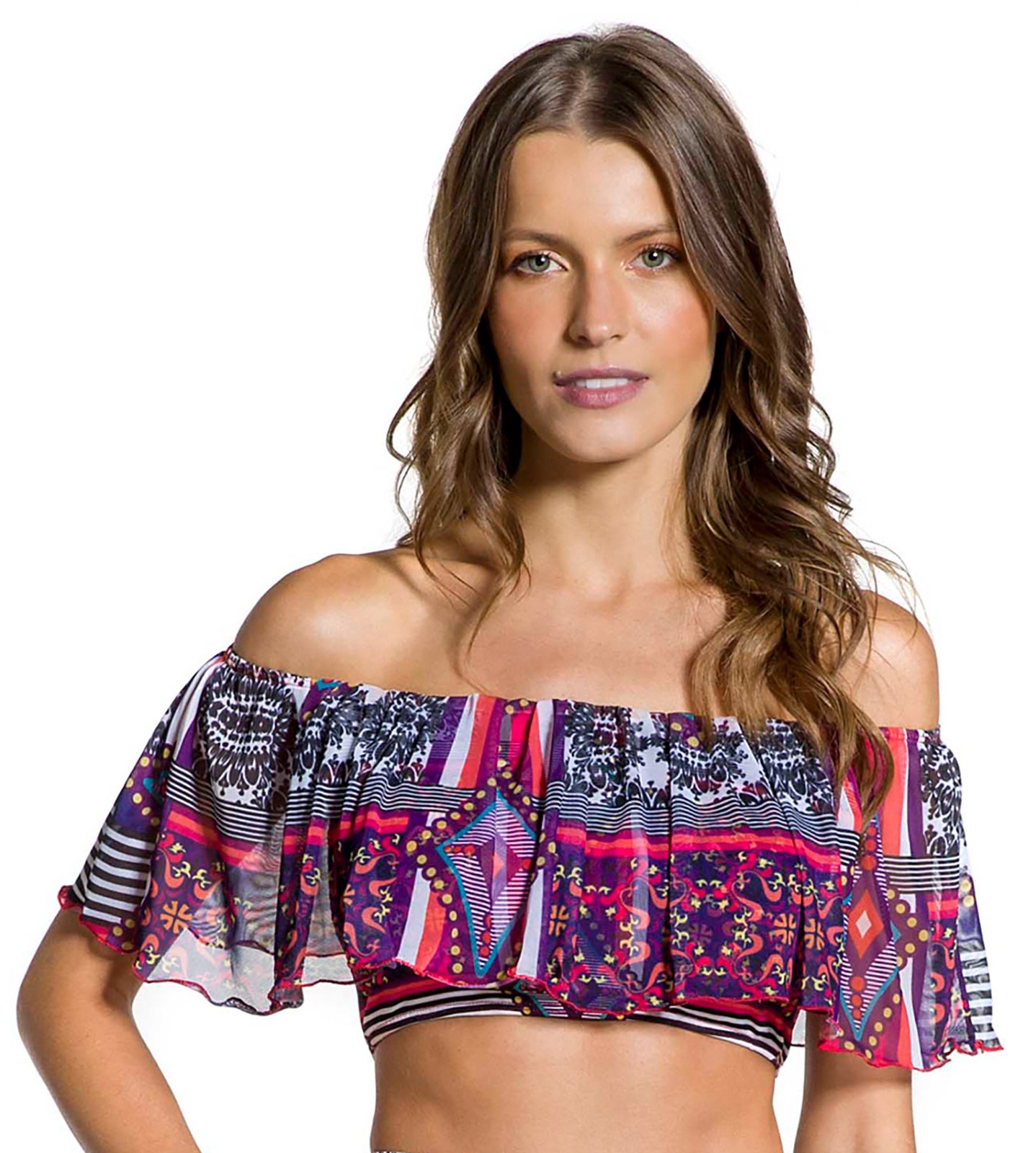 Corset Crop
Corsets have been all the rage as of late, and you can join in on the trend while wearing a summer crop top! The lines of a corset top are incredibly flattering and you can dress them up with a skirt or wear them more casually like this with denim shorts.
Sweater Crop Top
Crop tops are mostly for the spring and summer, but you could potentially pull of something like this during those summer-to-fall transition times. This sweater crop is so cute, a little warm, and can be paired with your favorite jeans or even your new autumn corduroys.
White Crop and Colorful Leggings
A white tee crop is the ultimate crop top. You can wear it with anything. It goes great with a casual athletic look with leggings, like this. A white tee goes with everything, so you could pair it with any color leggings or biker shorts. If you want to dress the top up a little bit you can wear it with a pair of jeans. You could even go all the way and sport this top with a nice skirt for dinner and heels. This top is flattering on anyone.