HELLO THERE MAMA!
Hi! I am Graz and I am a mom of two based here in Cebu, Philippines. Welcome to my online shop!
A little about this site.
NK Shop which stands for New Kids in Christ is for the new kids born in Christ, kids of all ages and even the kids at heart. This site aims to provide a selection of lovely handmade jewelries and also organic skincare and cosmetics, mainly promoting sustainable beauty and wellness for everyone!
Our blog includes content on Motherhood, Raising Children, Mommy Beauty and Self Care, Home and Living, Family Travel Tips and Ideas, Recipes and Technology, Working from Home and being an Influencer for Christ.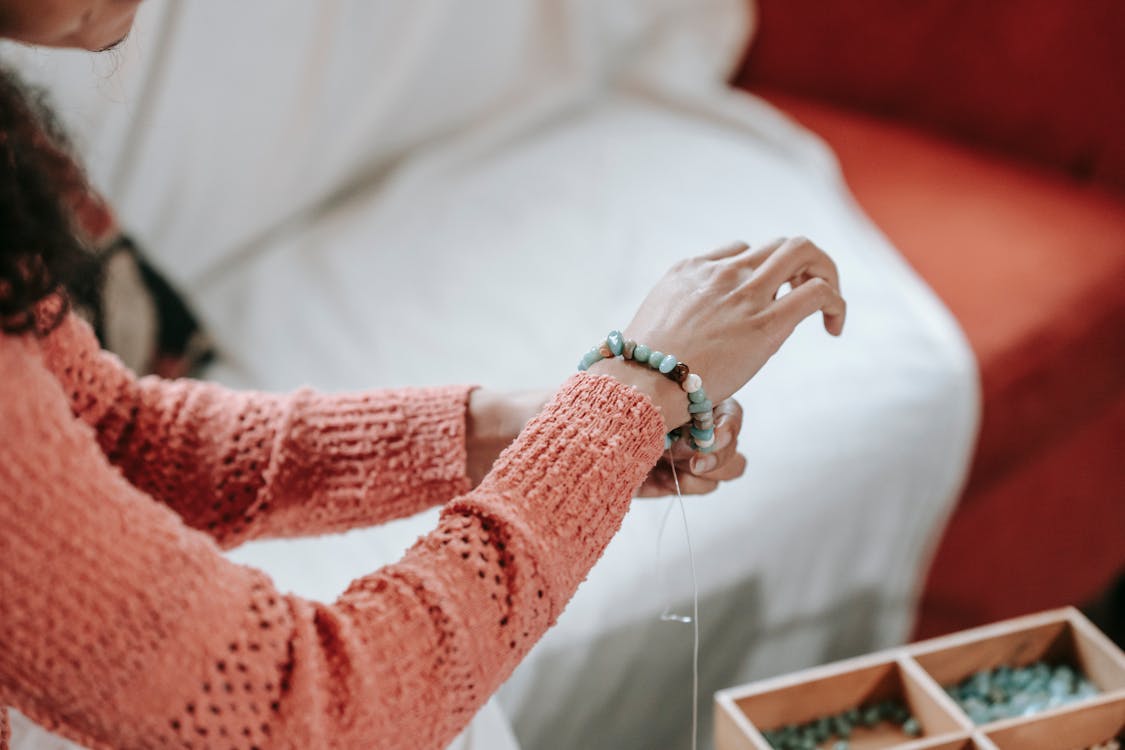 A little bit about myself.
I am Gracina and I am an Engineer by profession, I started this site as a personal journal about my beauty finds, mom tips and life stories, and experiences. I am been working from home for three years since 2016 but I have worked in the corporate world for almost 7 years. After getting married and having my second daughter, I decided to leave my job for good and focused on taking care of my kids while doing a side hustle through blogging and starting my online business. I have a personal blog over at itsgrazestrella.com 
I believe that a life without Jesus is nothing, I am here to share knowledge and also about having a personal relationship with our savior Jesus Christ.
You can read more about my journey here www.itsgrazestrella.com
A little bit of what I can offer to you.
I hope to provide content to help and inspire moms to build an influence with Christ and also in return help them become Godly Women and raise Godly children.  Join me as we learn more about Jesus and also strive to become better women as we are in our family and in our community, join our group on Facebook.
It is a place for us to share, connect and support our fellow mom influencers (bloggers, vloggers, etc) we also promote businesses owned by mommies.
I would love to know how I can support you, you can reach me anytime for guest posts and blog collaborations as well. For collabs, business inquiries, and features, feel free to  CONTACT HERE
Spread love and kindness all around!
Gracina of NK SHOP by Graz